HOWDY!
---
STR8 – AGENCY FOR LIVE-COMMUNICATION

LISTEN
We are listening carefully, hearing facts but reading a lot of wishes.

CREATE
We let it all hang out at our mental playground.

INSPIRE
Our brainstorming results will take you on a journey …

DO IT
Let´s get it rocked – together!
---
Some project examples, the people behind it all and more about us …
BRAND-PARADE | SOME OF OUR CUSTOMERS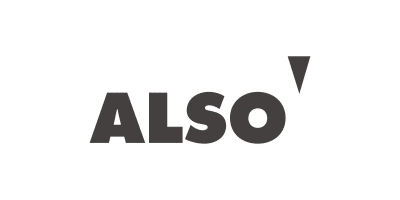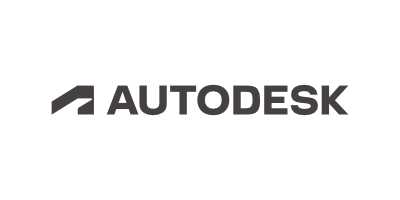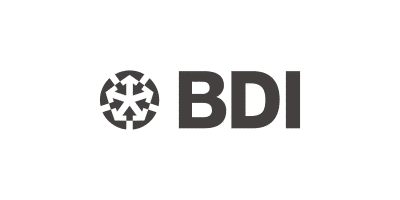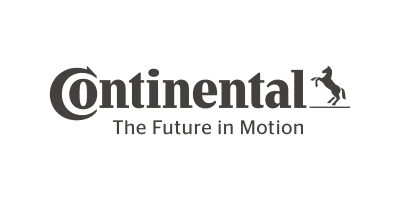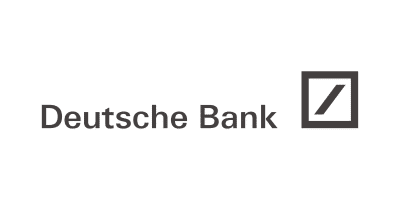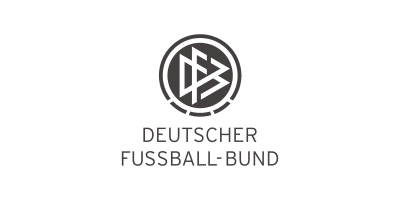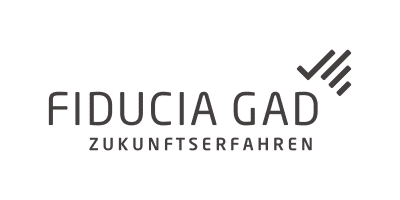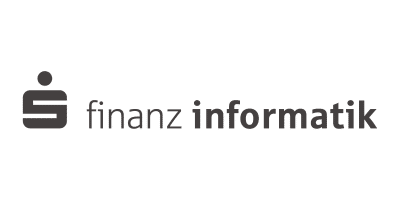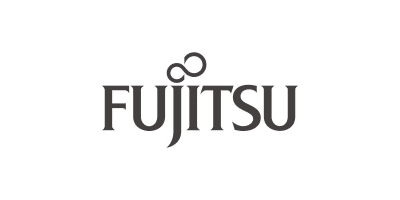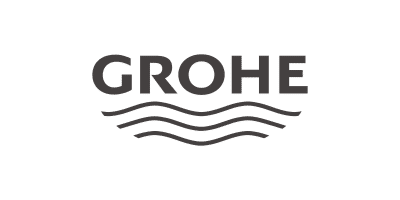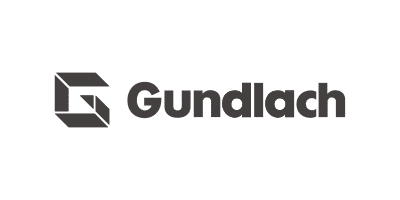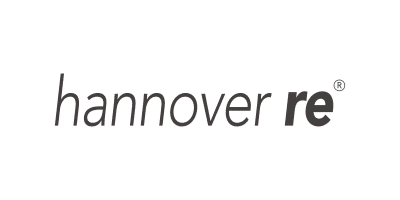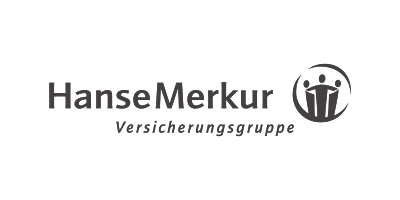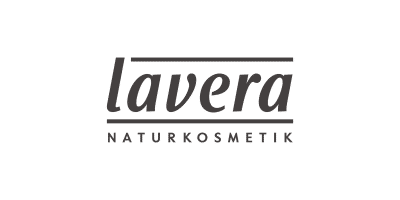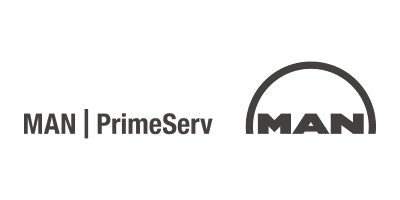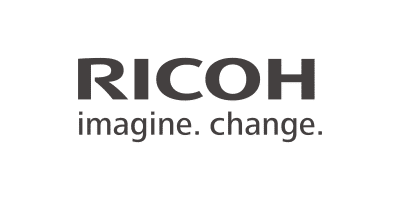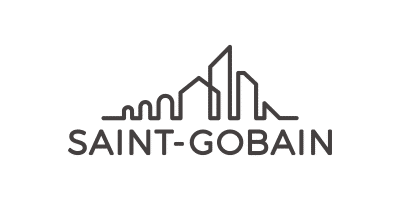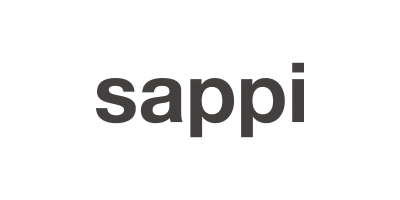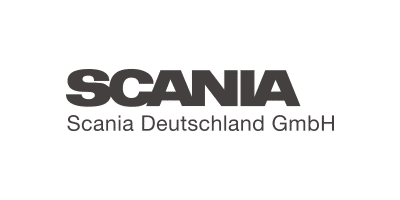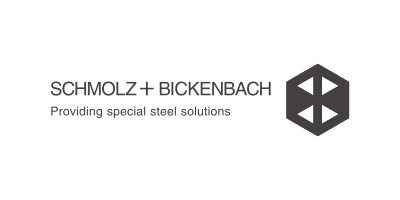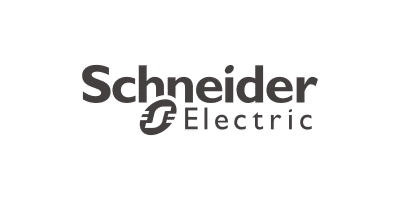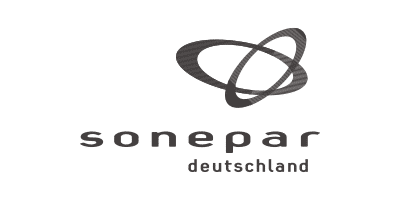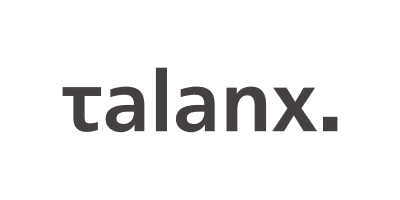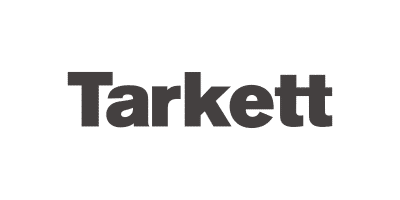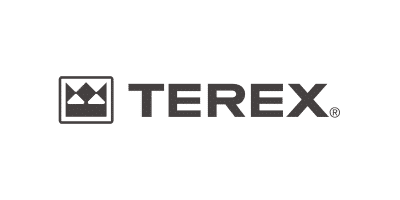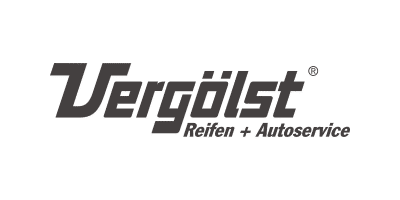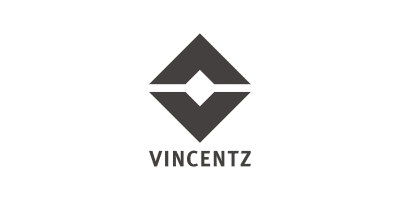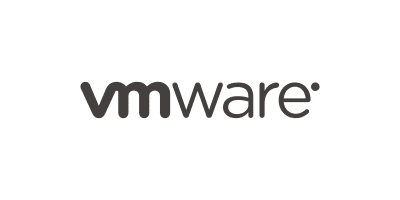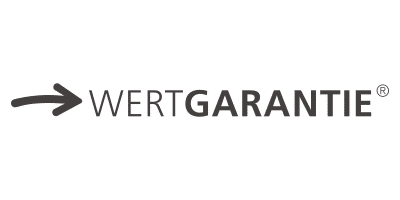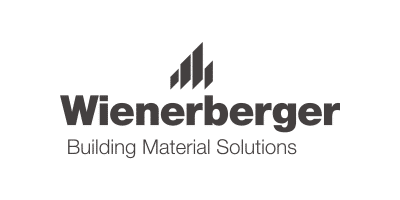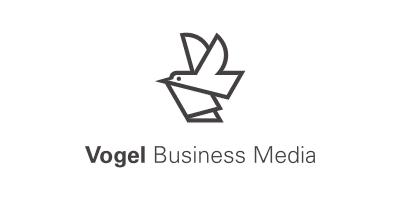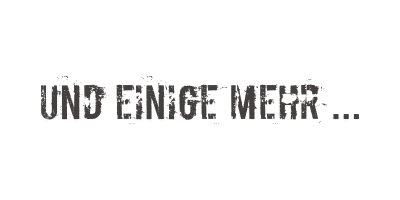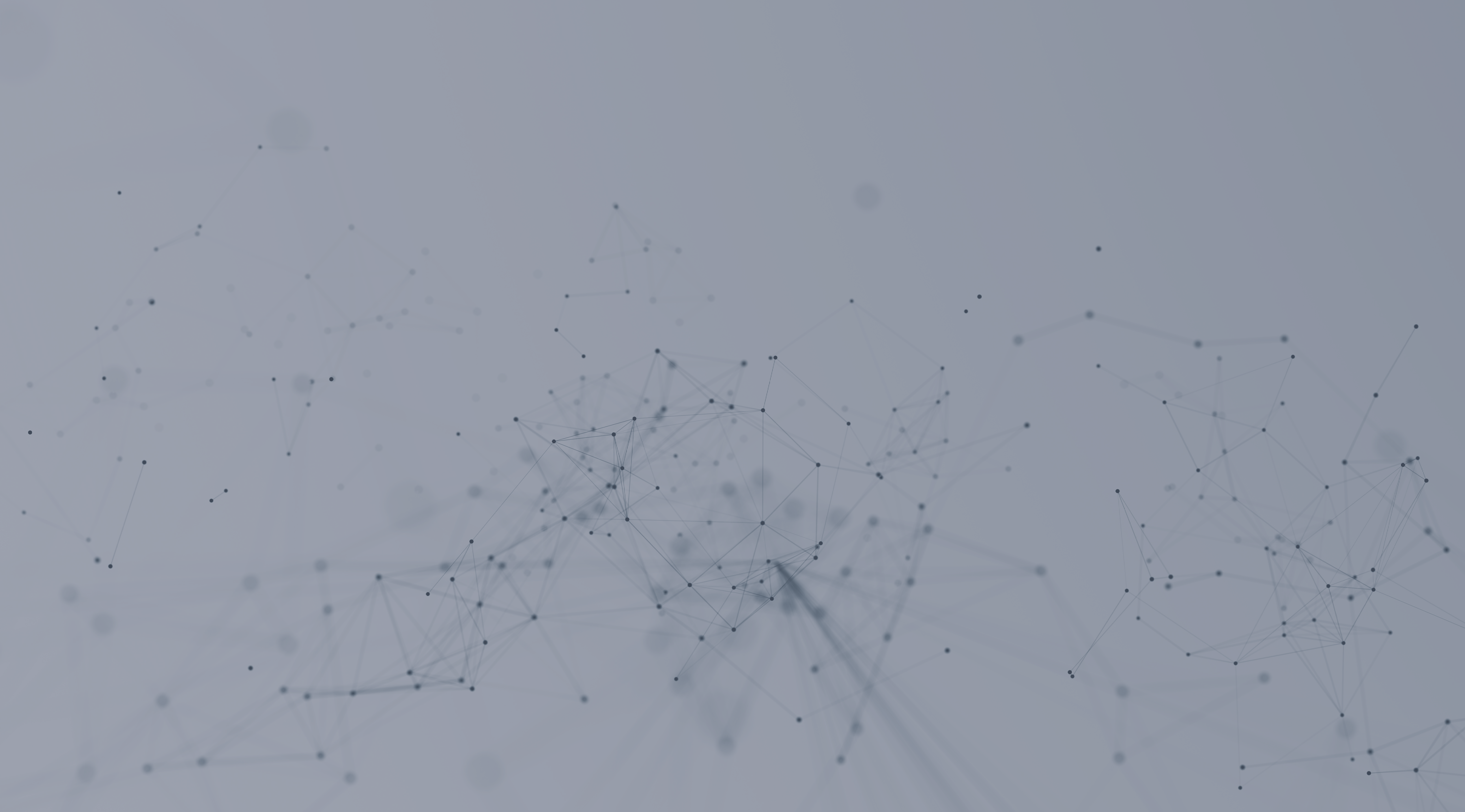 FOR THE BOOKWORMS – MORE ABOUT US
EVENT AGENCY FROM HANOVER – WE ARE WHO WE ARE!
INDIVIDUALISTS: STR8 creates the unusual. We are brave and passionate. Our hearts and minds are totally committed to fighting for and achieving your requirements. The STR8 team focuses intensely on your projects. When you raise your ambitions even higher, we do the same. You can expect long-term success thanks to our customised solutions.
EXPERTS: For us, communication is only of value if it is real. There are no off-the-peg solutions for live communications – every job is different. With our many years of experience as an event agency from Hannover, and our very high degree of methodic competence, we can quickly get to the point. Make use of our communicative strengths, and benefit from our efficiency and optimal time management.
ALL-ROUND COMPETENCE: Our team is there when you need it. As the first point of call for everything involving live marketing. Thanks to our creative mixture of all the essential disciplines, you can depend on first class and professional services covering everything from locations to decoration, from catering to technology. From the right words, to the concept, design, and image/sound, all the way to professional and individual consulting: STR8 is a communications agency which generates inspiration.
EXPLORING CUSTOMERS AND BRINGING BRANDS ALIVE
With our sophisticated ideas and many years of expertise in event marketing, we create thrilling experiences and infectious emotions which are worlds away from empty messages and boring promotions. Completely independent of who you want to inspire with your event, what your message is, or the scope that is planned: we are your consultant and critical sparring partner with the ability to think out of the box, and a tireless hands-on mentality. Whether you are thinking of a one-off promotion or a completely scoped project, STR8 can create a tailored concept and implement your requirements with passion and commitment. As a leading agency for events and live communication, we provide you with a comprehensive range of services which all have one object in mind: customer-specific solutions with effective measures.
Your brand, our commitment. Our objective is to create headlines. For events, conferences, trade fairs, product presentations, promotions – in other words, all events – your company will create a lasting impression. How? By fascinating and moving people. Whether digital or analogue, whether national or international, we will provide you with the necessary support. Many event agencies are creative and are capable of doing a reasonably good job. STR8 goes much further: we are strategically creative and surprise our clients and our target groups with unusual ideas, a captivating history, unforgettable impressions, and loving details. Perfection, enthusiasm and total commitment are indispensable and therefore an integral part of everything we do. As an experienced event agency from Hannover, we generate lasting impressions with live marketing.
STR8 STANDS FOR STRATEGIC LIVE COMMUNICATIONS
listen, create & inspire – event and live marketing solutions which generate a lasting impression. When event and live communications are implemented properly, creative strategies can then generate a high entertainment factor, and therefore give rise to long-term memories. Successful strategies start with the selection of the right partner – in other words, the appropriate event agency. A good partner is characterised by being able to generate the best concept from your ideas. STR8 not only mobilises all of its energy on behalf of your visions, it is also professional enough to suggest alternatives where appropriate. Our event agency focuses on the planning and organisation of events and other types of live communications. STR8 has an innate feel for technologies and tomorrow's ideas.
We tell stories, stimulate people's emotions, and generate enthusiasm with moments in an integrated reality. Our team from Hannover can support you world-wide – we will join you on your journey wherever it leads. New directions … STR8 combines public relations, social media, advertising, and direct and digital marketing. This takes into account the fact that today especially, every project is individual and has its very own background. Thanks to empathic listening (listen), we gain crucial insights and understand our clients. We adopt your challenges as our own, which we then tackle creatively, enthusiastically, systematically, and with an intense focus (create). Having succeeded in doing this, we open up completely unexpected and new horizons for you (inspire).
STR8 – THE EVENT AGENCY FROM HANOVER FOR EVENTS ACROSS GERMANY, EUROPE AND WORLD-WIDE
Think about it: is it still possible in an over-connected, continuously changing, digital reality to still create moments which really stir people's emotions? Our modern society lives in the middle of a vortex of all manner of short-lived impressions. Everyone is exposed to an overwhelming flood of impressions resulting in massive overstimulation. So what does it really take to stay memorable against this background?
It is precisely this question which STR8 successfully confronts every day. In a chaotic spectrum of impressions, we endeavour to generate precisely those moments for your company which create a truly lasting impression and become memories, experiences and very personal events. We see ourselves as much more than just an event agency from Hannover: STR8 is the agency for all planned events.