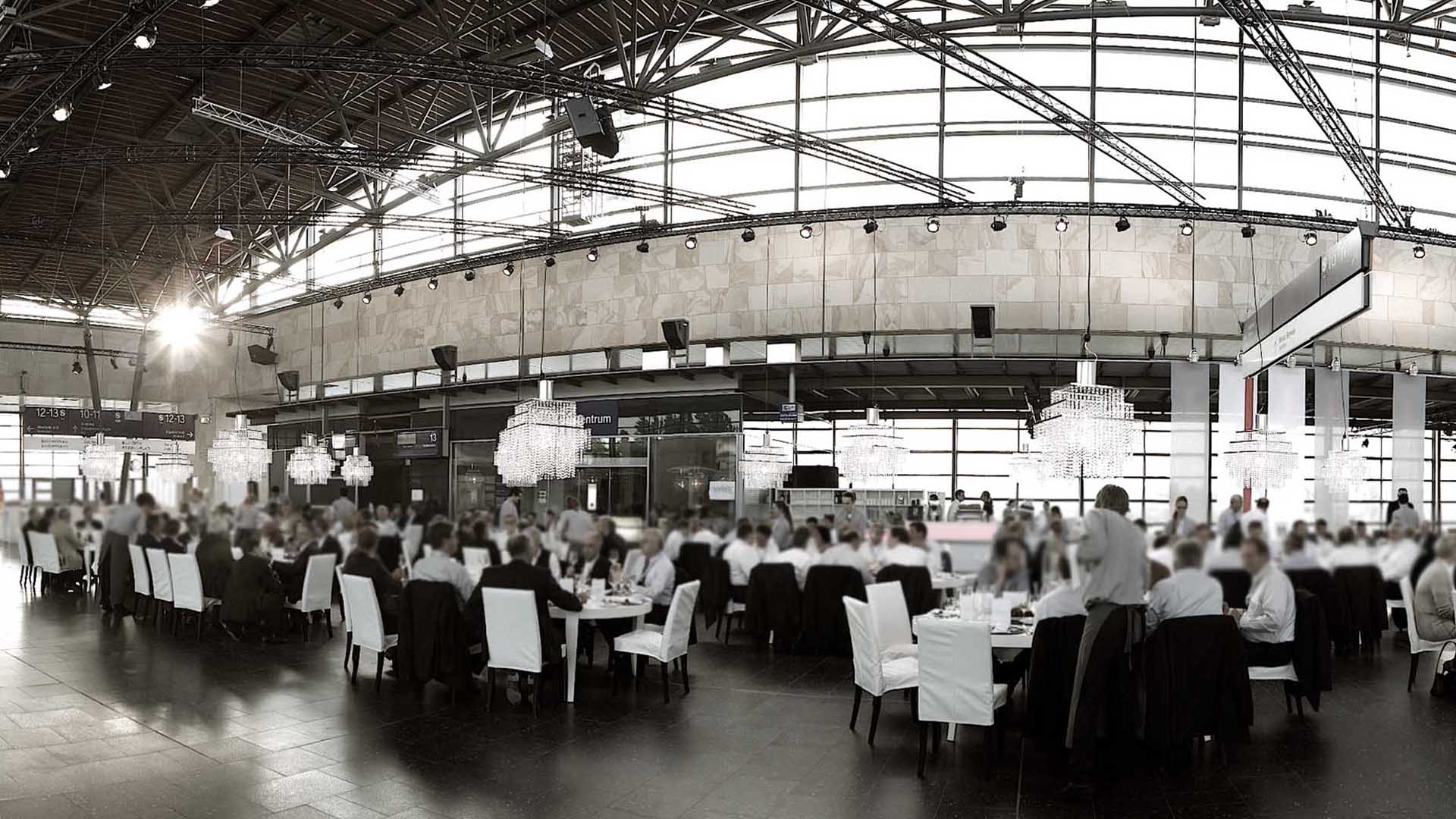 EXECUTIVE MEETINGS
Networking, reflecting, looking ahead. That's what the annual Talanx Executive Meeting is for. Another focus lies within breakouts with a teambuilding character in which current topics are being worked on.
STR8 Facts
350 people
1,5 days
conference
workshops / team building
2 evening events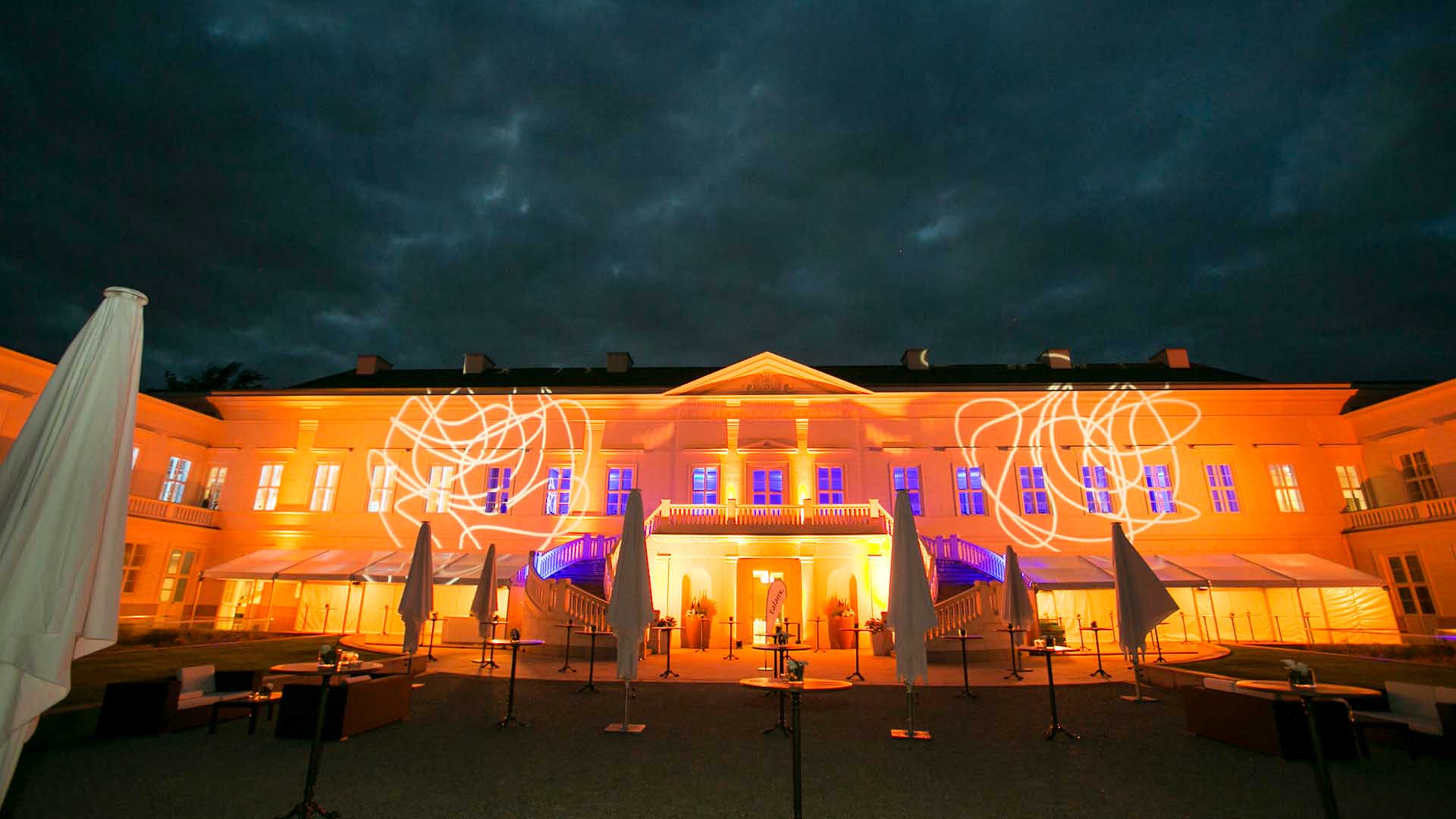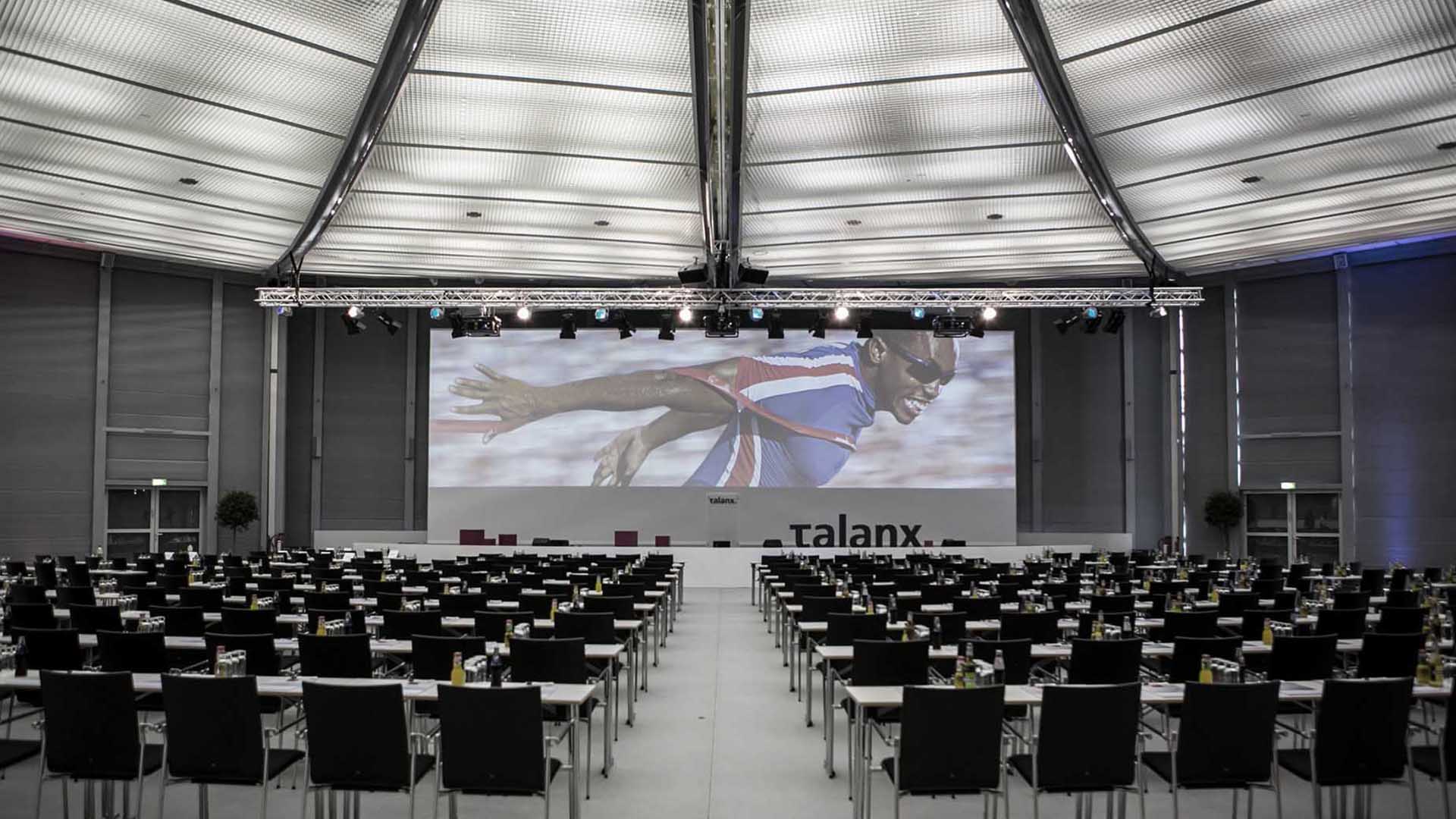 STR8 Focus
overall planning and realization
conception of team building
mainstage design and stage direction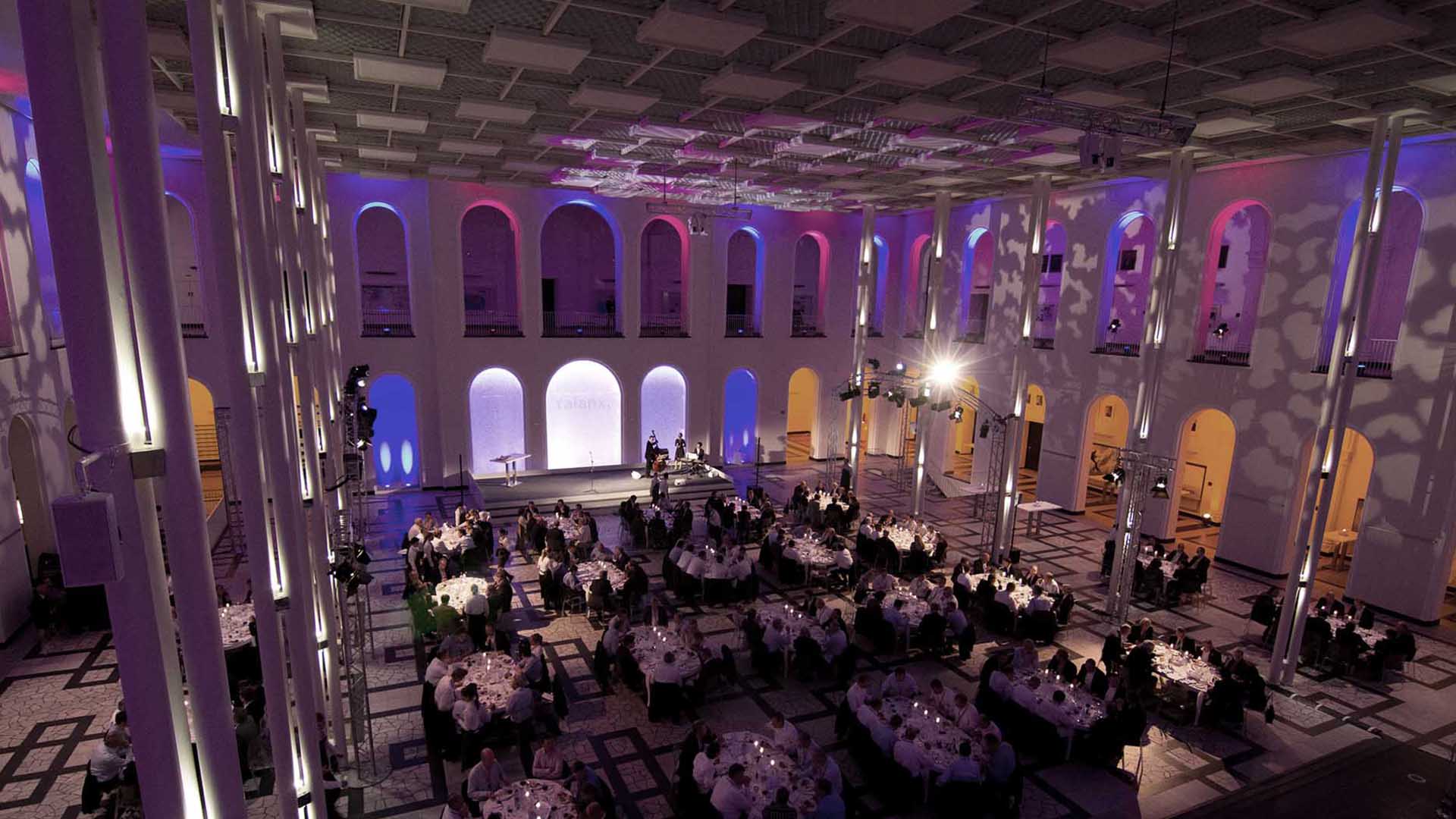 STR8 Factor
2 person core team
annually since 2008!
More "SCREENSHOTS"