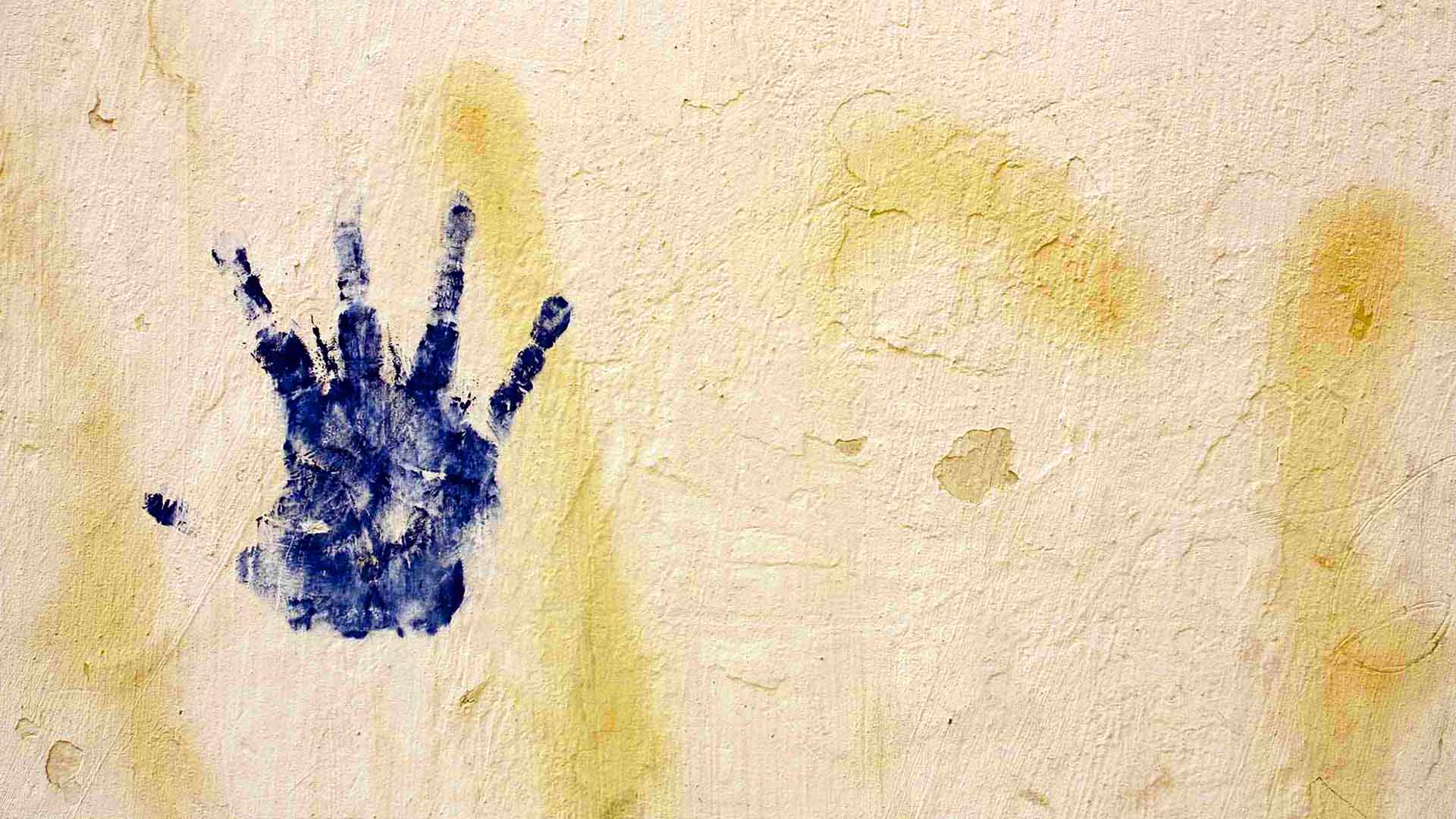 SOCIAL RESPONSIBILITY
Social responsibility is still not part of everyday business life. A pity, because every company could take proactive part and engage in social projects. We do it out of conviction, and every year we look for new projects we would like to support. Which is how come we have a constant flow of new feedback and stories which help motivate us to keep on going and never stop…
If you are interested in concepts for social projects, GET IN TOUCH!
CUSTOMER RESPONDS >
STR8 DONATES
For every answered questionnaire of our customers we donate to "Doctors Without Borders"…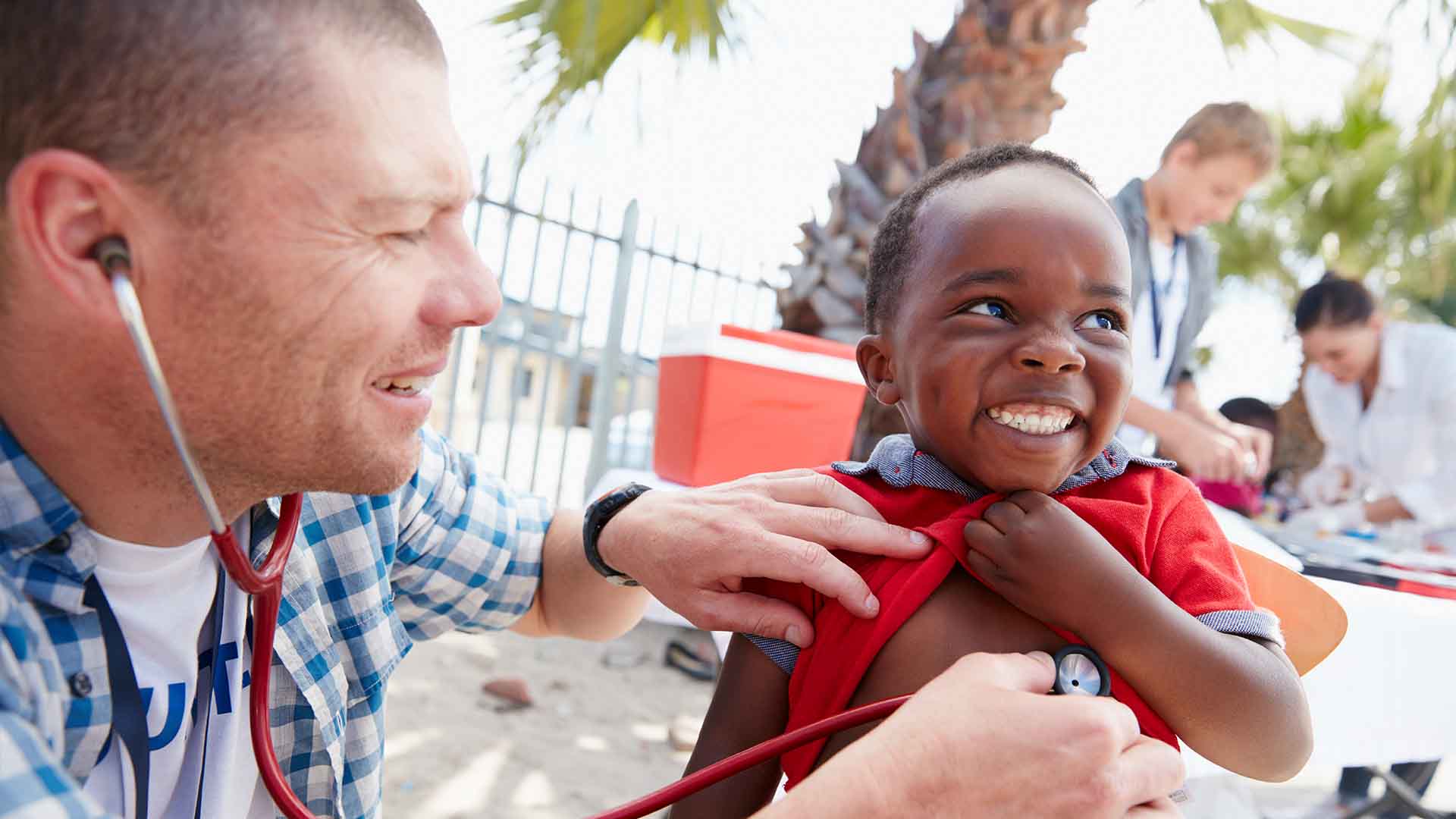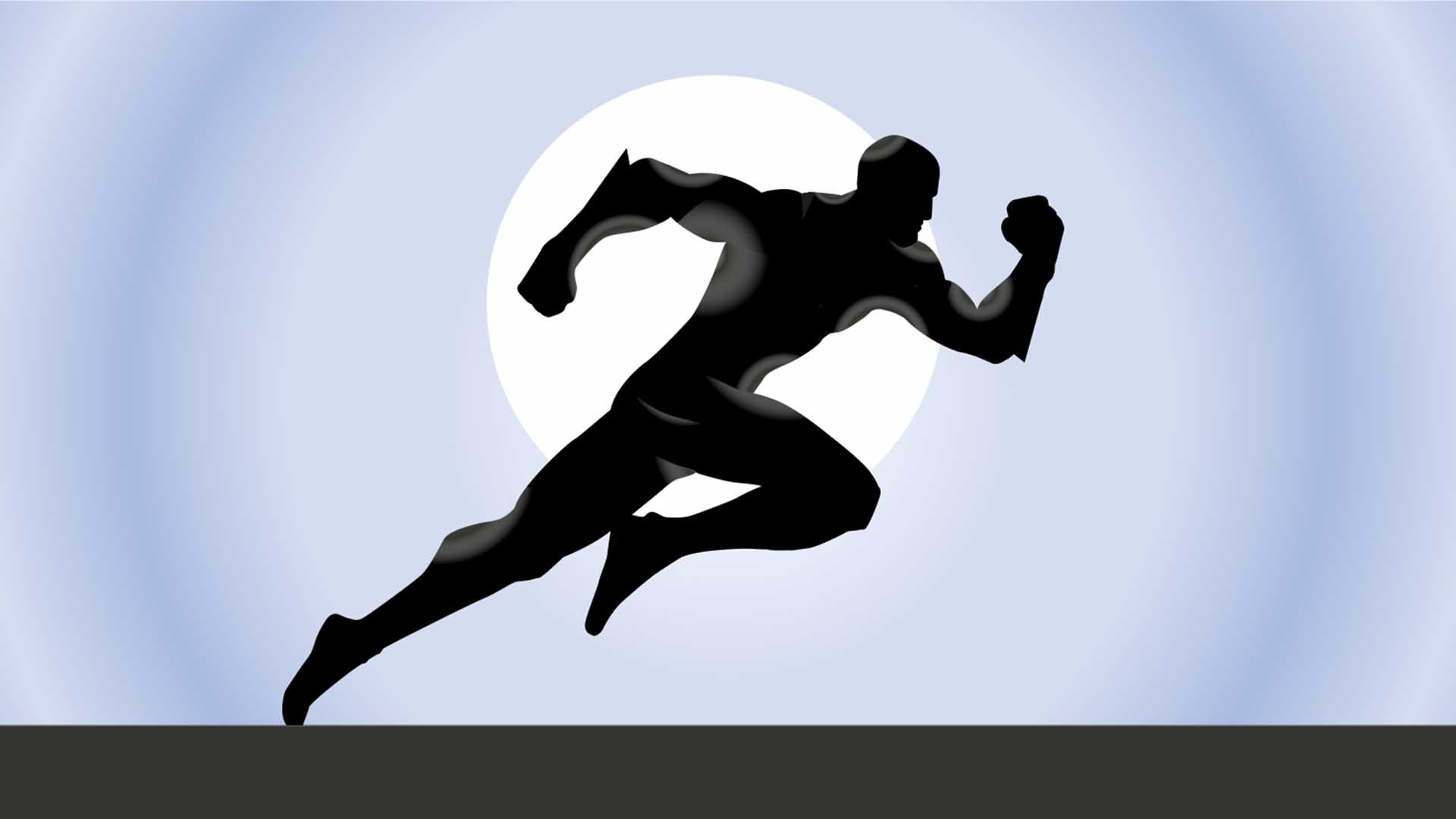 RUNNING VERSUS POVERTY
We donated for the entering fee for one of our customers in the course of the Oxfam run …
WOMEN'S TRUST BANK
Helping people to help themselves are important projects. We founded the "STR8 Women" Trustbank in Ghana. Such trustbanks grant small loans for small businesses to support local development …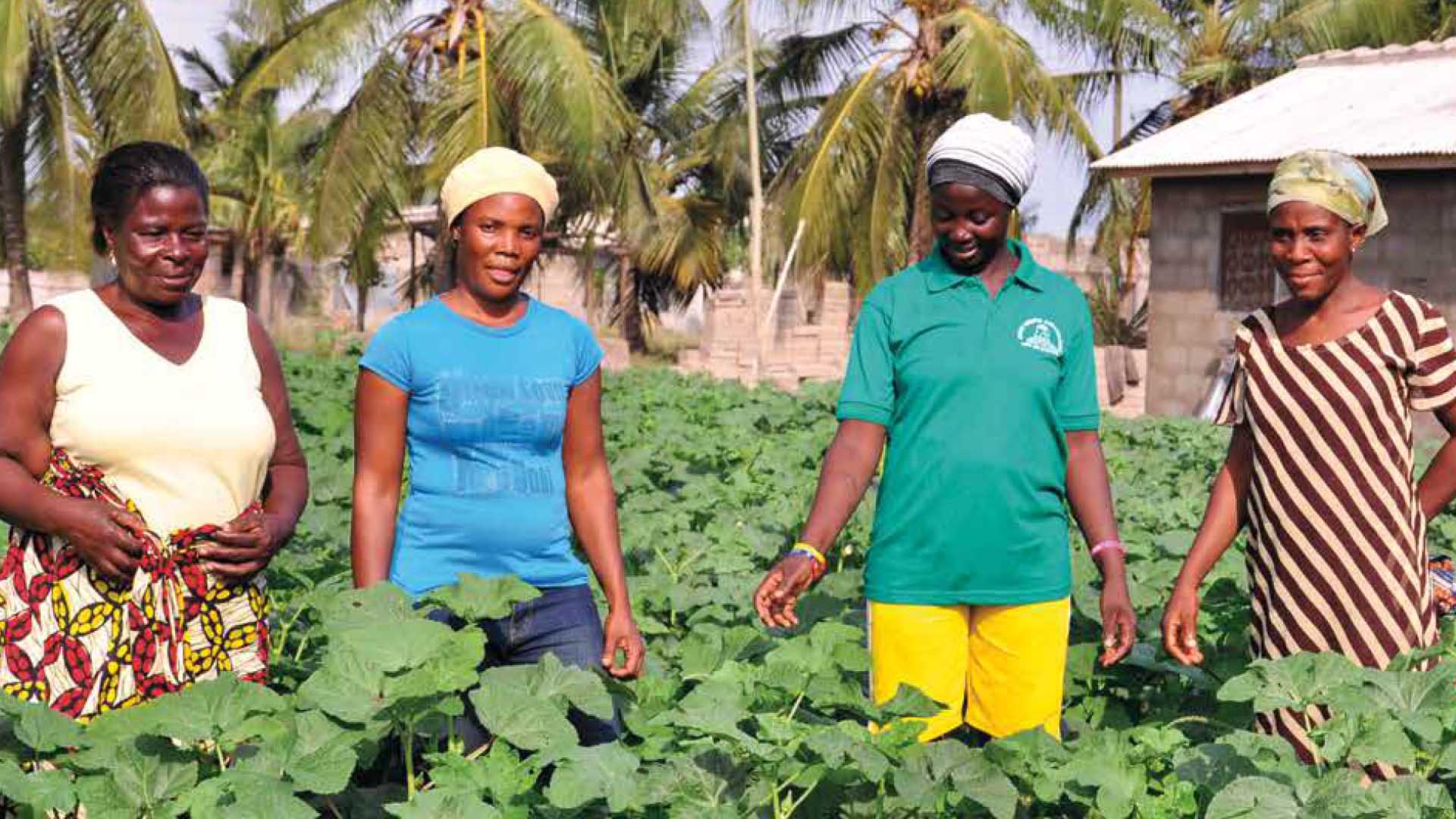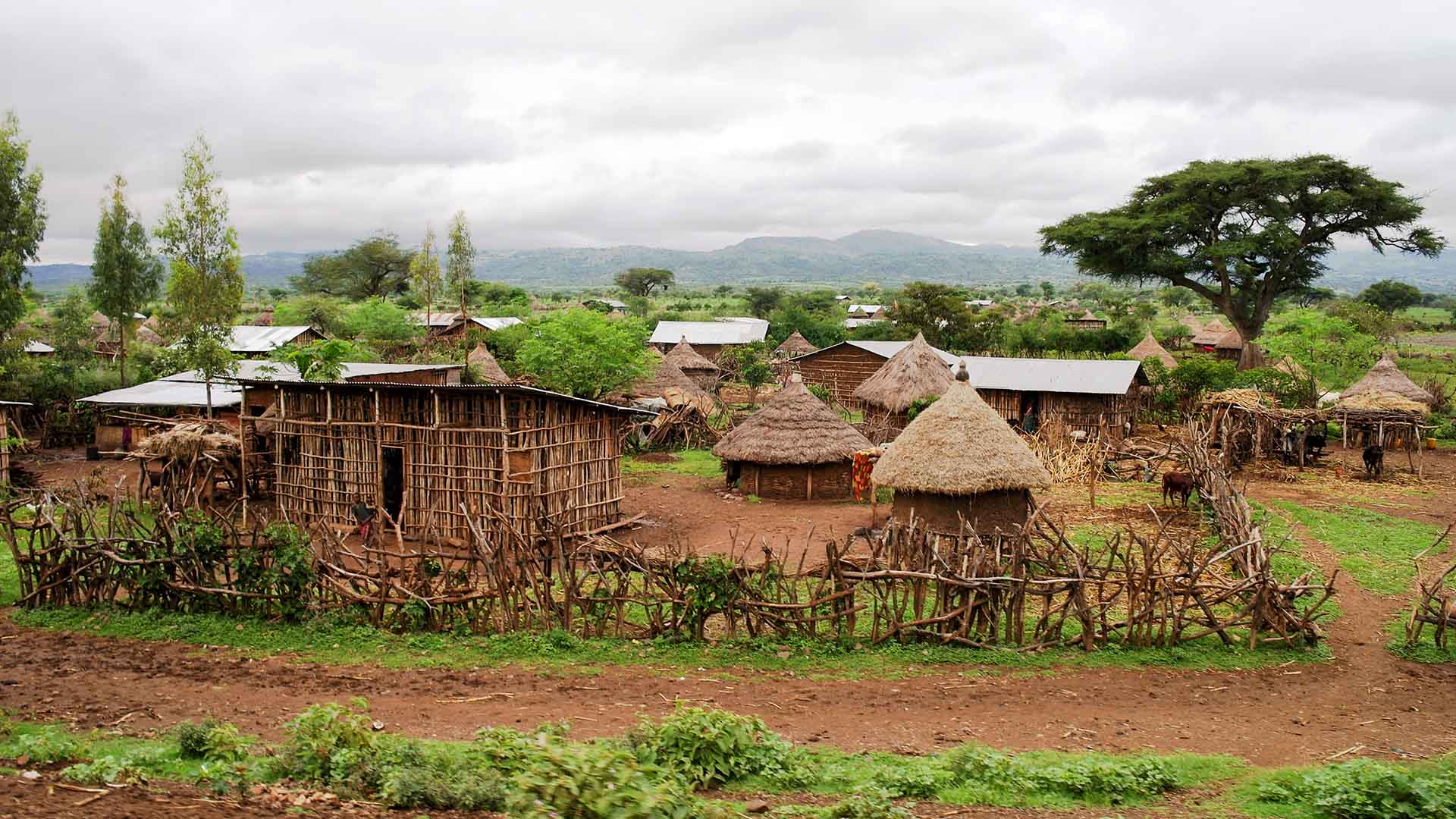 VILLAGE DEVELOPMENT
"Geschenke der Hoffnung" (Eng: presents of hope) develop and supervise village development programs. These are very ambitious projects which involve participants to become long-term development workers. Corporate social responsibility with real long-term effect and history!
STR8 OPENS THE WATER TAP
We decided to support the "Dreh den Hahn auf" (Eng: open the water tap) initiative and made sure that the people could get and purify their own drinking water …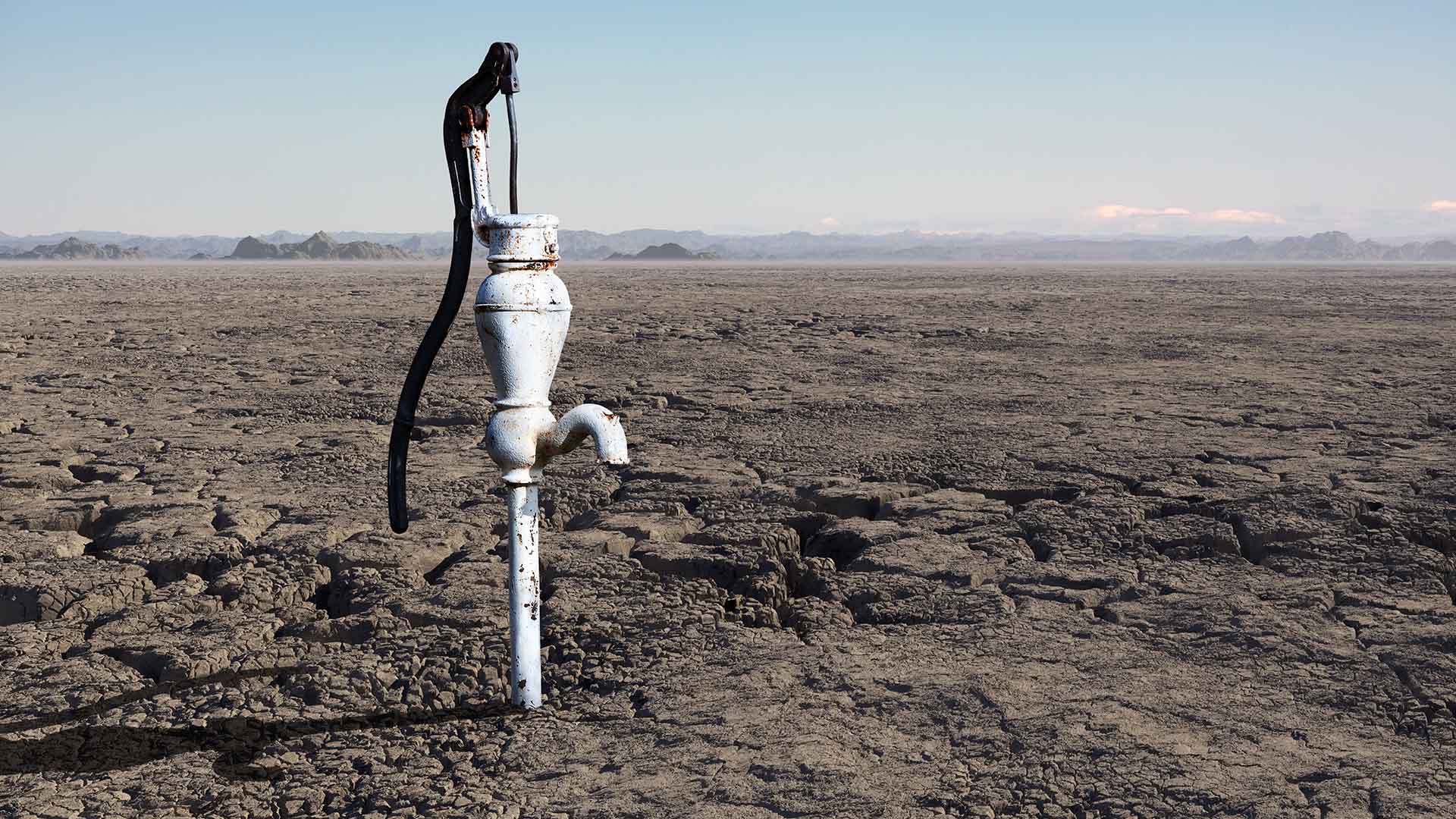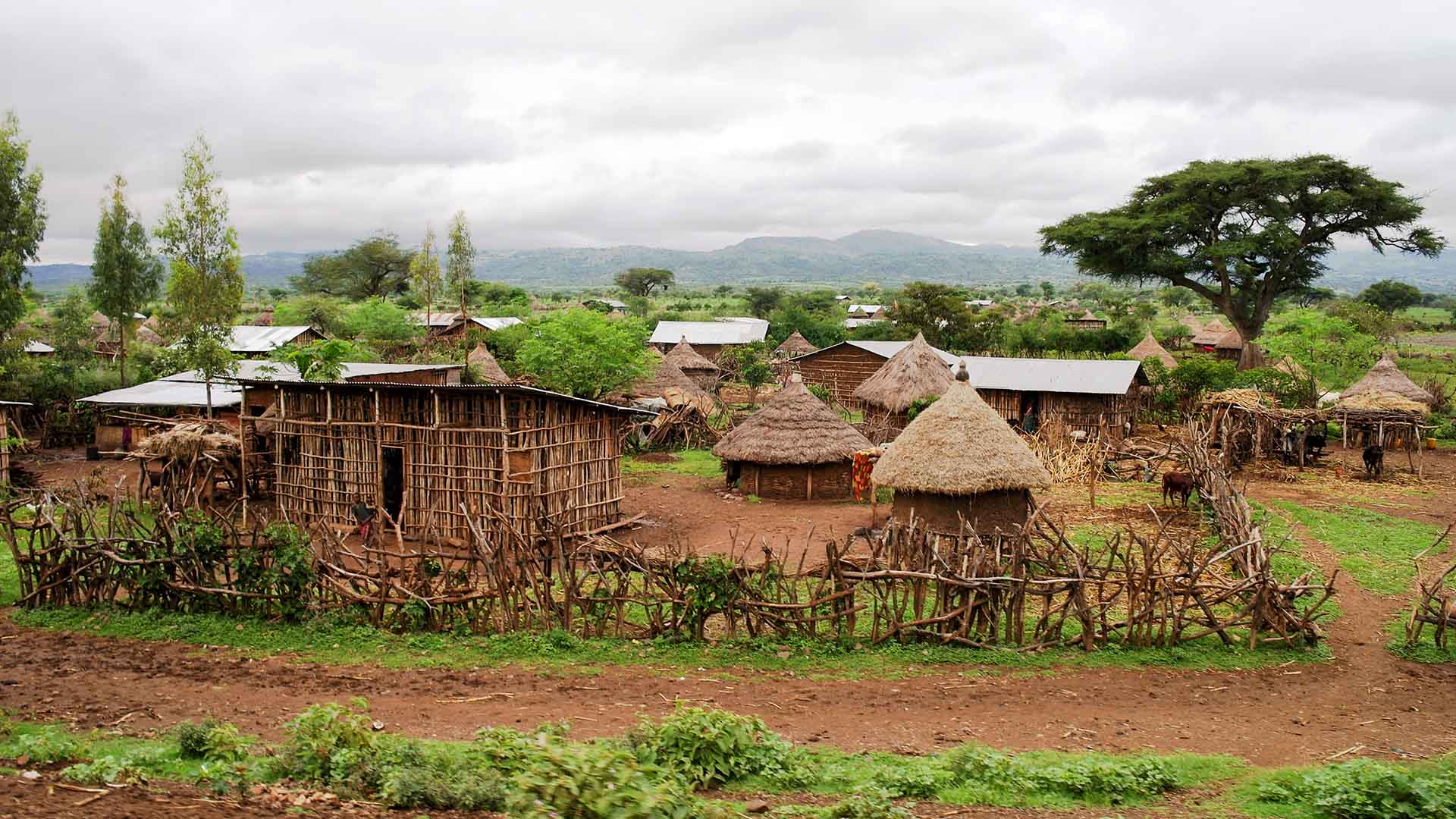 SOCIAL DRAFT ELKS
Are always welcome at christmas time. Sometimes the easiest solution is the best. "Weihnachten im Schuhkarton" (Eng: Christmas in the shoebox) for kids. We sent a big present for every customer …