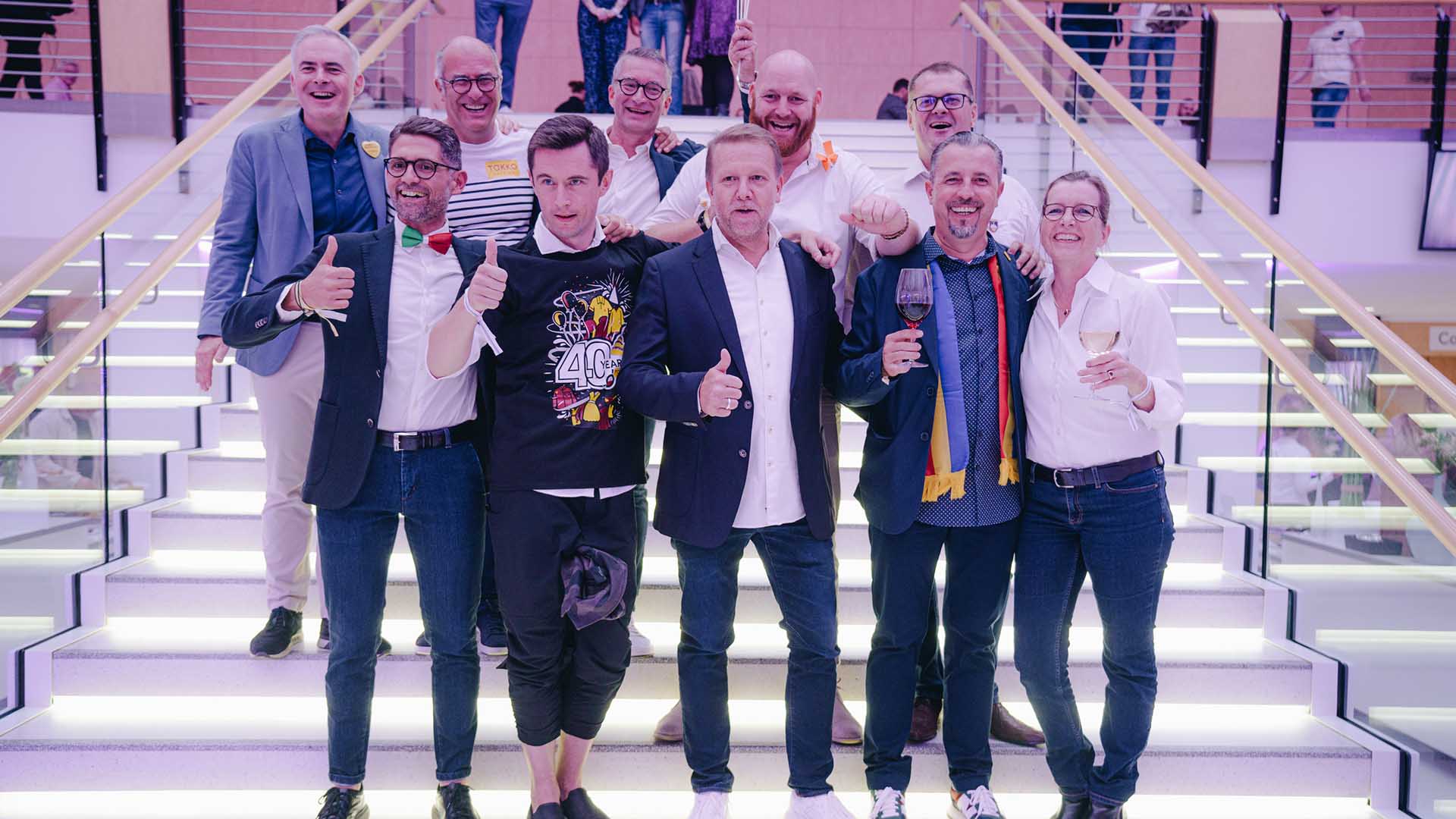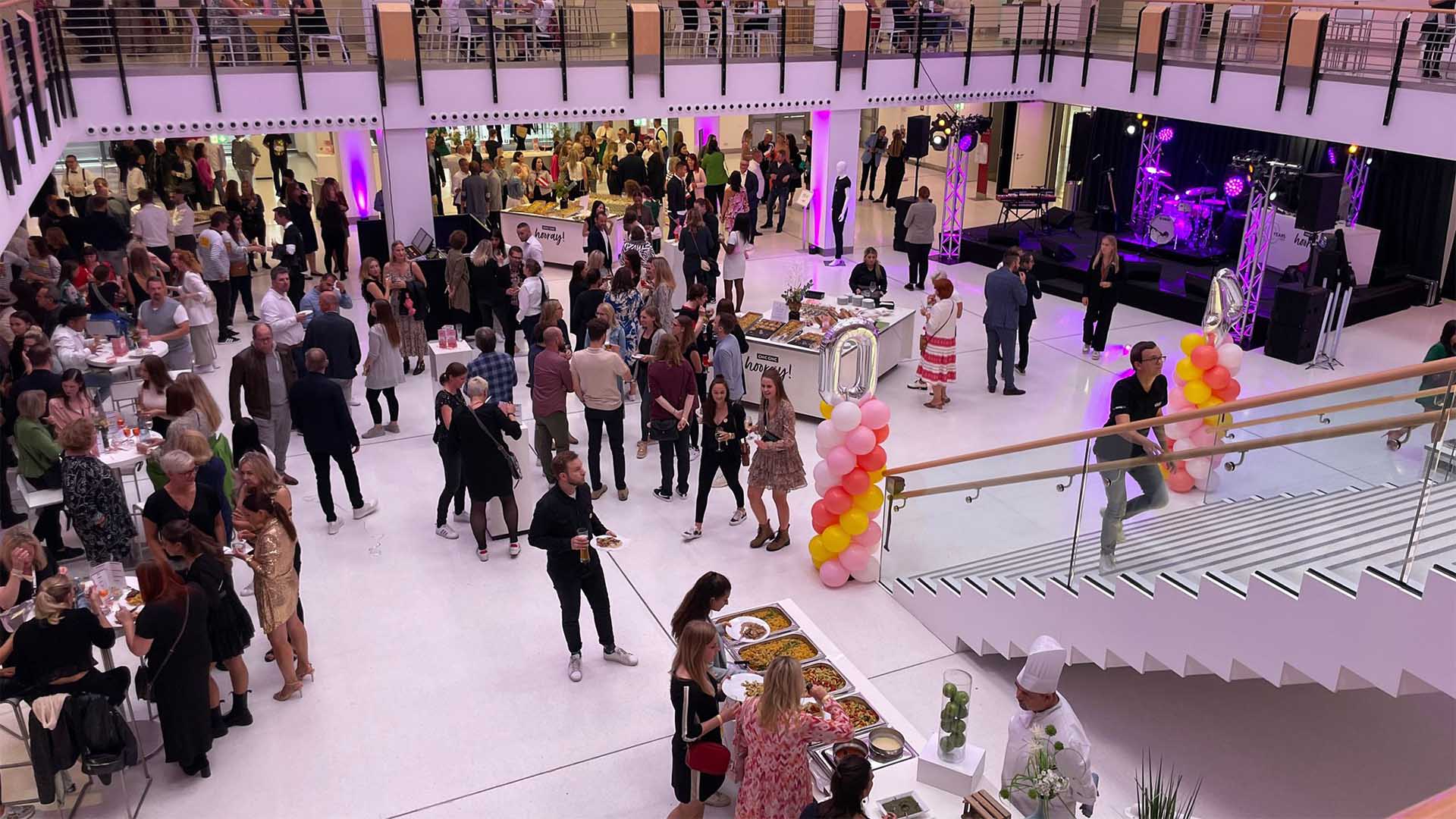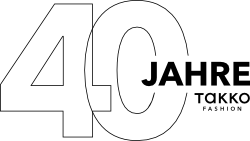 40 Years TAKKO Fashion
Even though the Takko-Team is dispersed over more than 2.000 stores, logistic centers and offices Takko wanted to celebrate their anniversary with as many employees as possible. The solution was to realize a hybrid event with digital components and a live-stream.
Goal of this hybrid event was simple appreciation and a big thank you for 40 years of success. Aside of this personal goal the event was also used to present the future missions and visions of the company.
STR8 FACTS
Münster, Headquarter, Web, Europe
750 people live
17.300 people digital
2.700 m²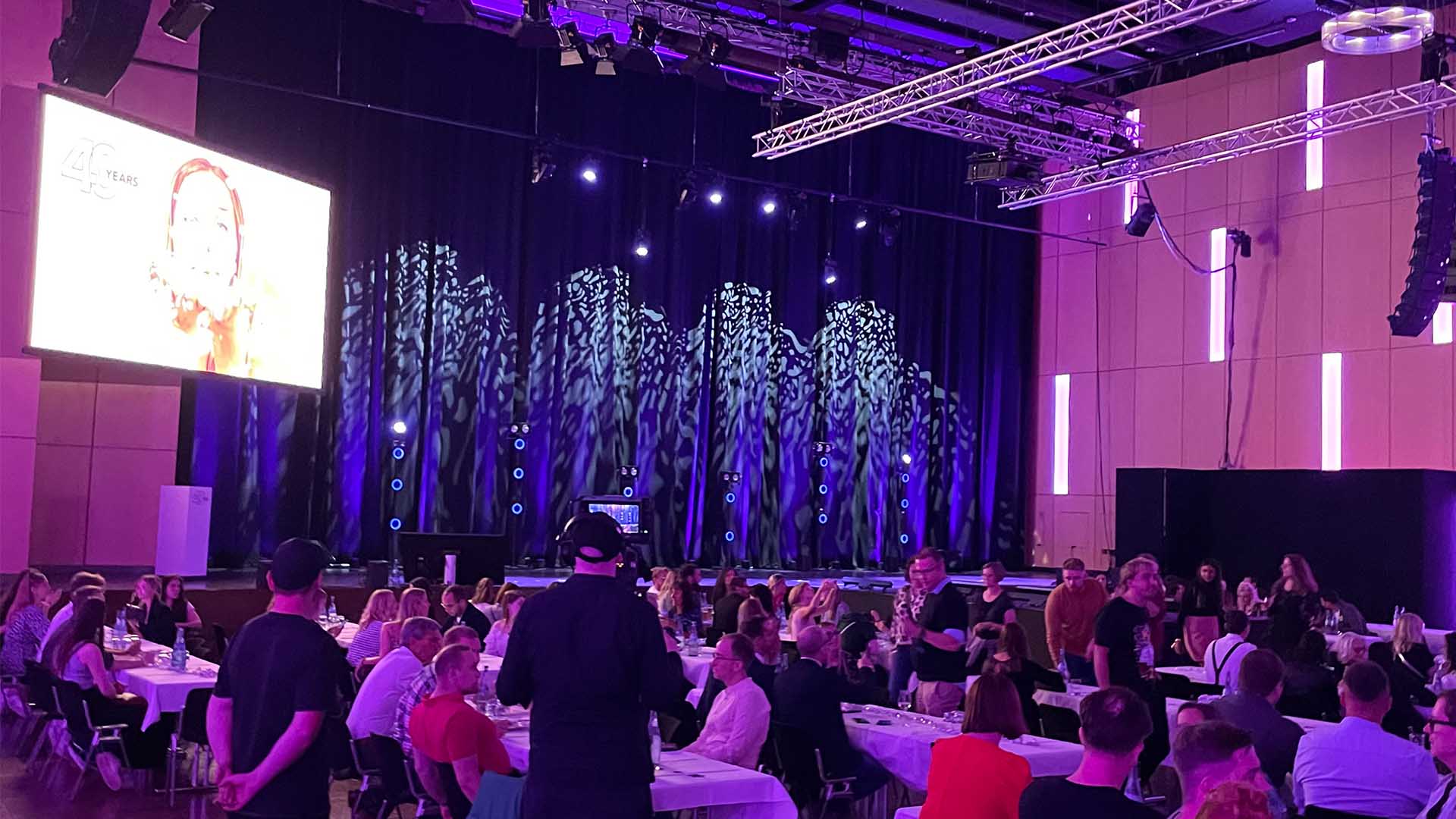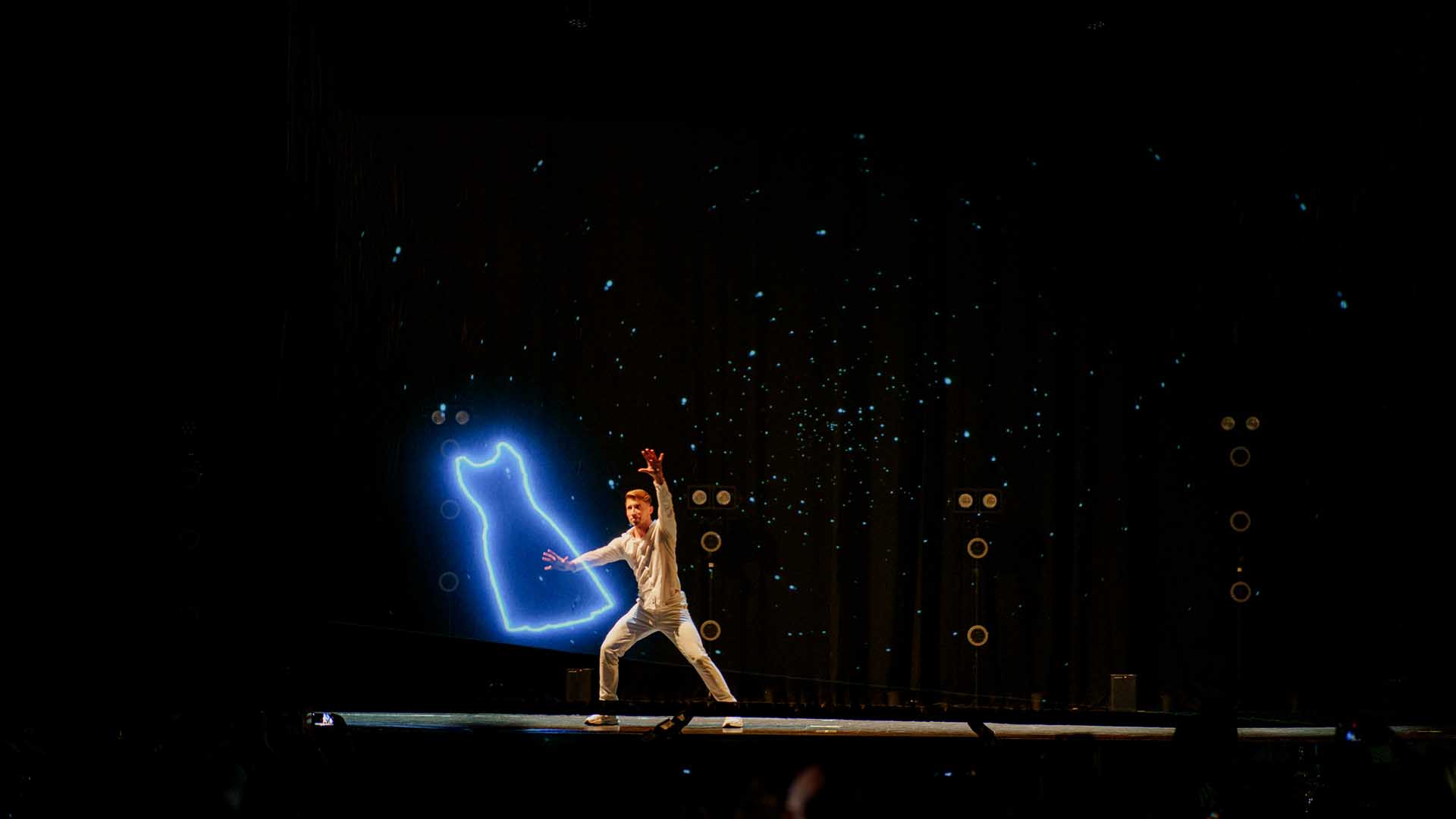 STR8 FOCUS
Conception & Realization
all Event-Services
Guest Management
Anniversary Webseite
Mainstage- & Locationdesign
Direction & Live-Stream
Content-Services
Project Gallery