Channel Trends+Visions
For the 11th time in a row Europe's largest ITK-in-house exhibition has taken place. Over 150 partners presented
their goods to about 4.000 guests. The exhibition is then conluded by an action-loaded evening event.
STR8 Facts
4.000 people
Bochum
1 day
7.000 qm exhibition
evening event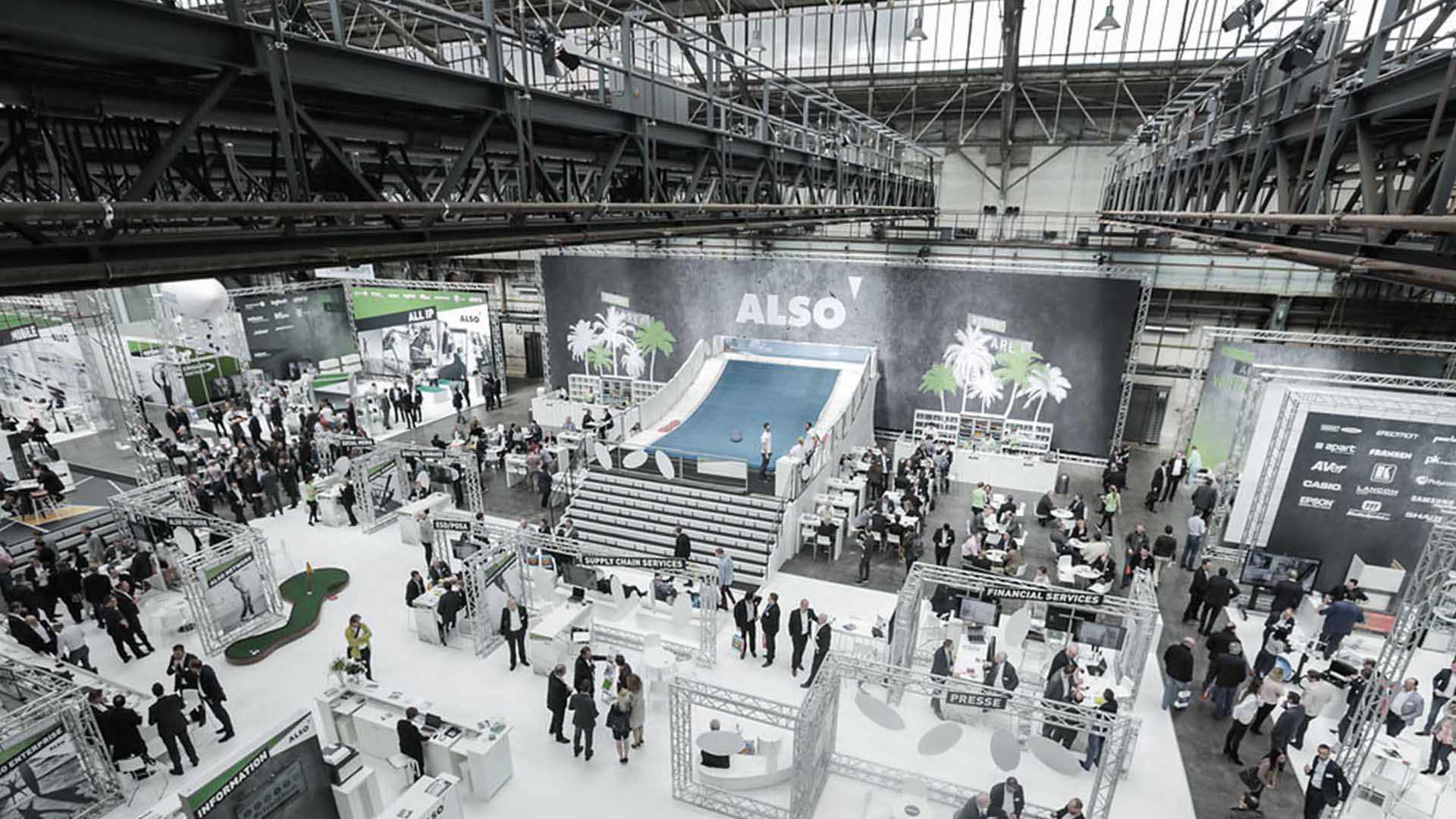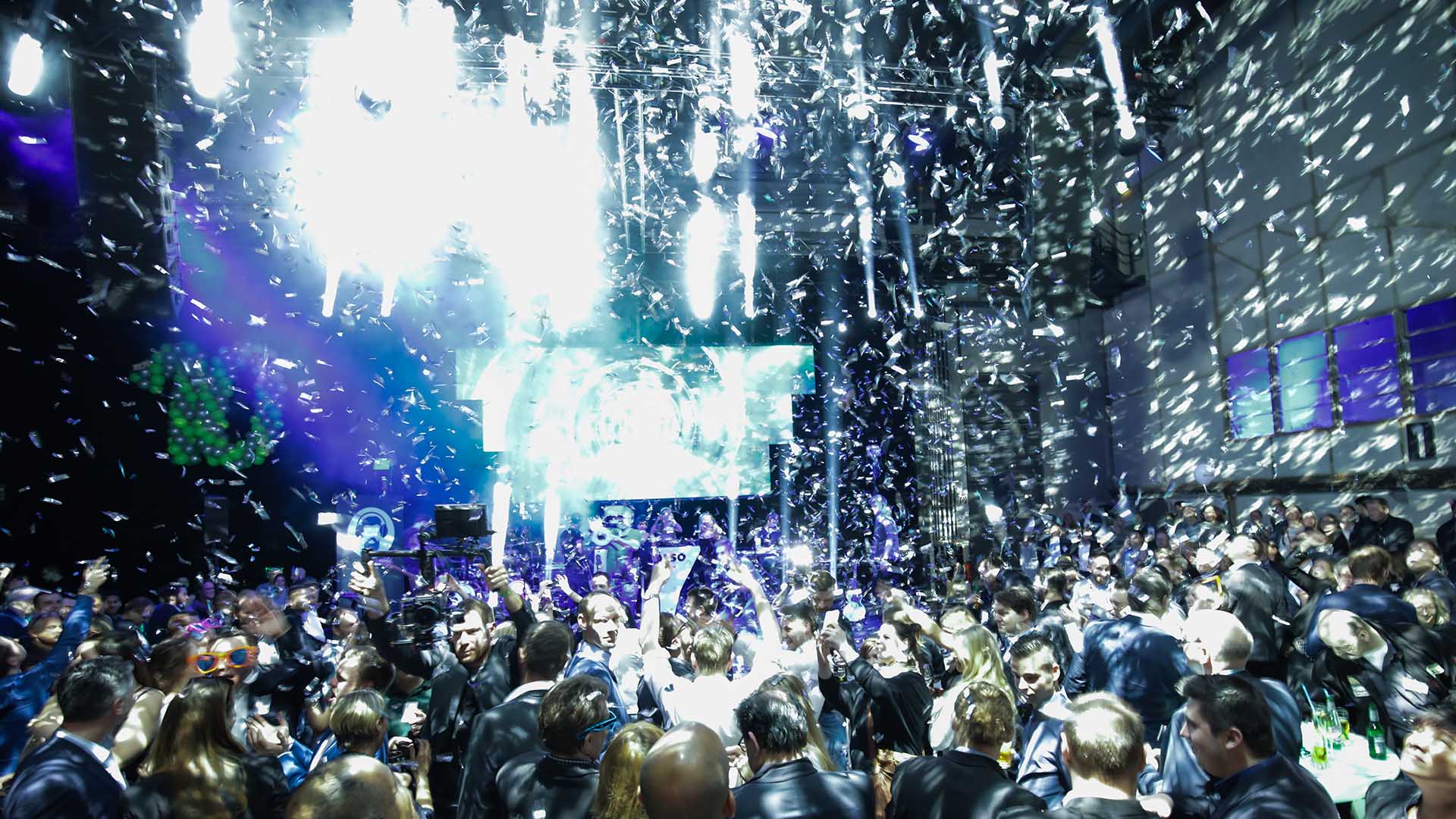 STR8 Focus
overall planning and realization
ideation and motto search
event construction
booth construction (ALSO)
system booth construction (for partners)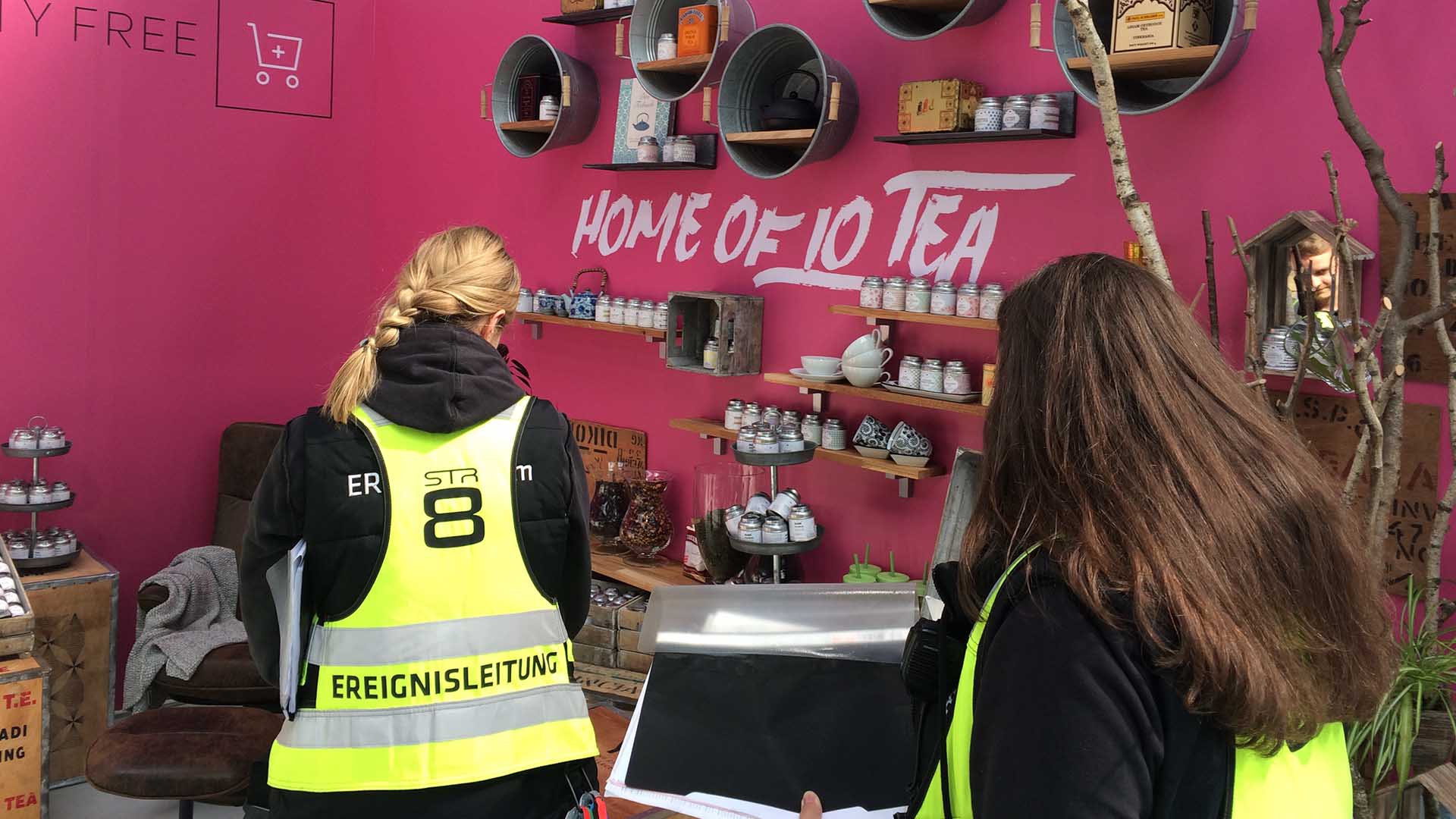 STR8 Factor
3 person core team
anually since 2008!
CONCEPT SKETCHES AND REALIZATION OVER THE YEARS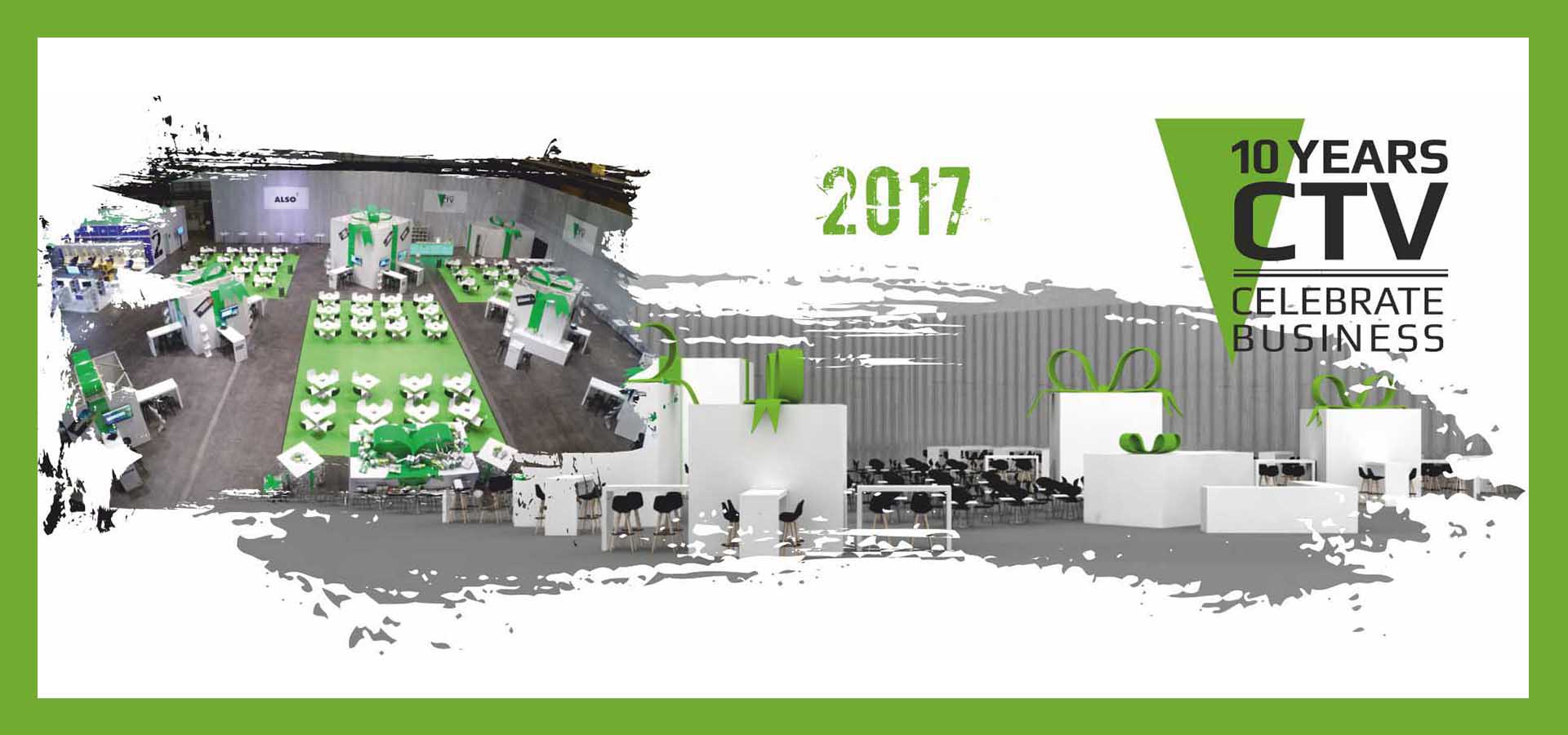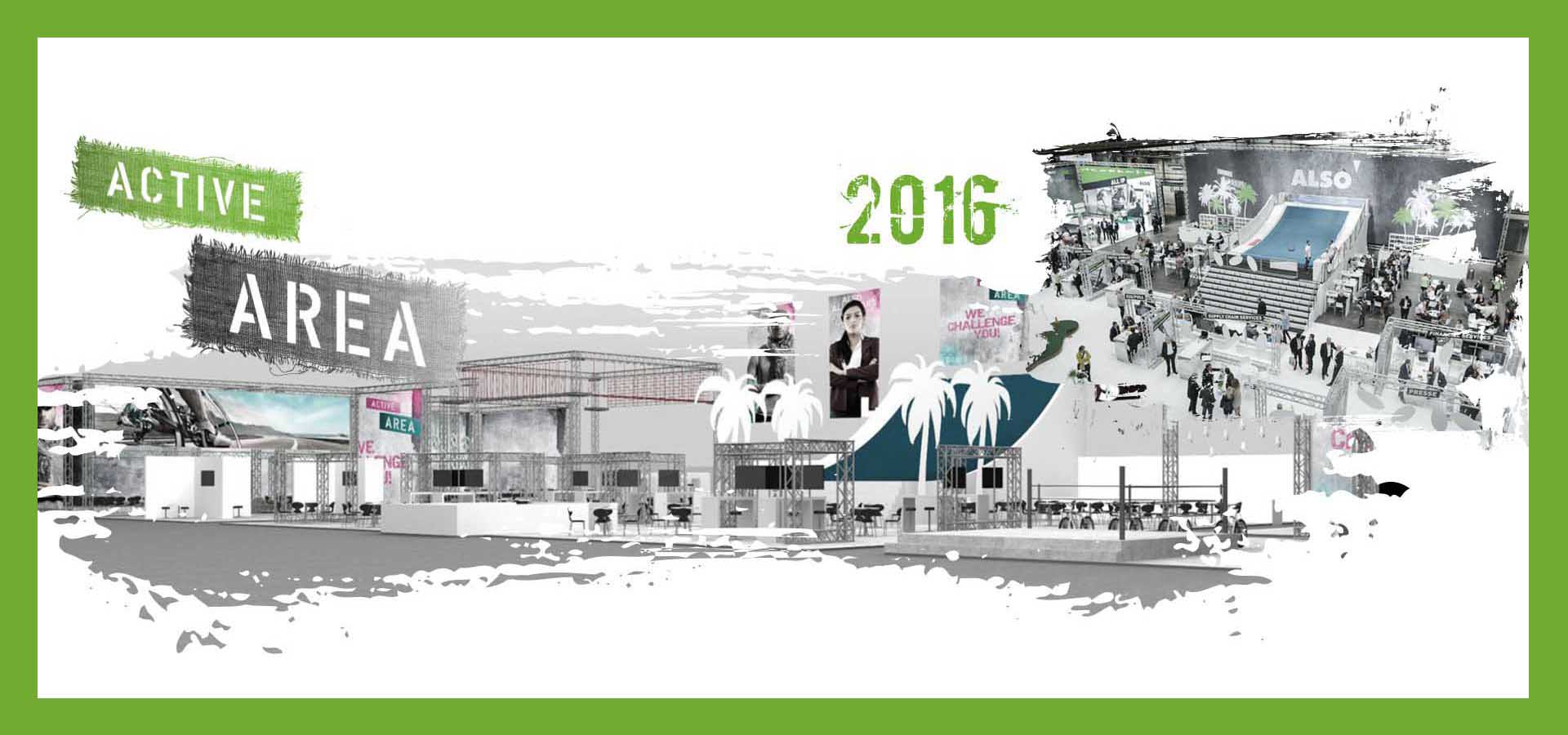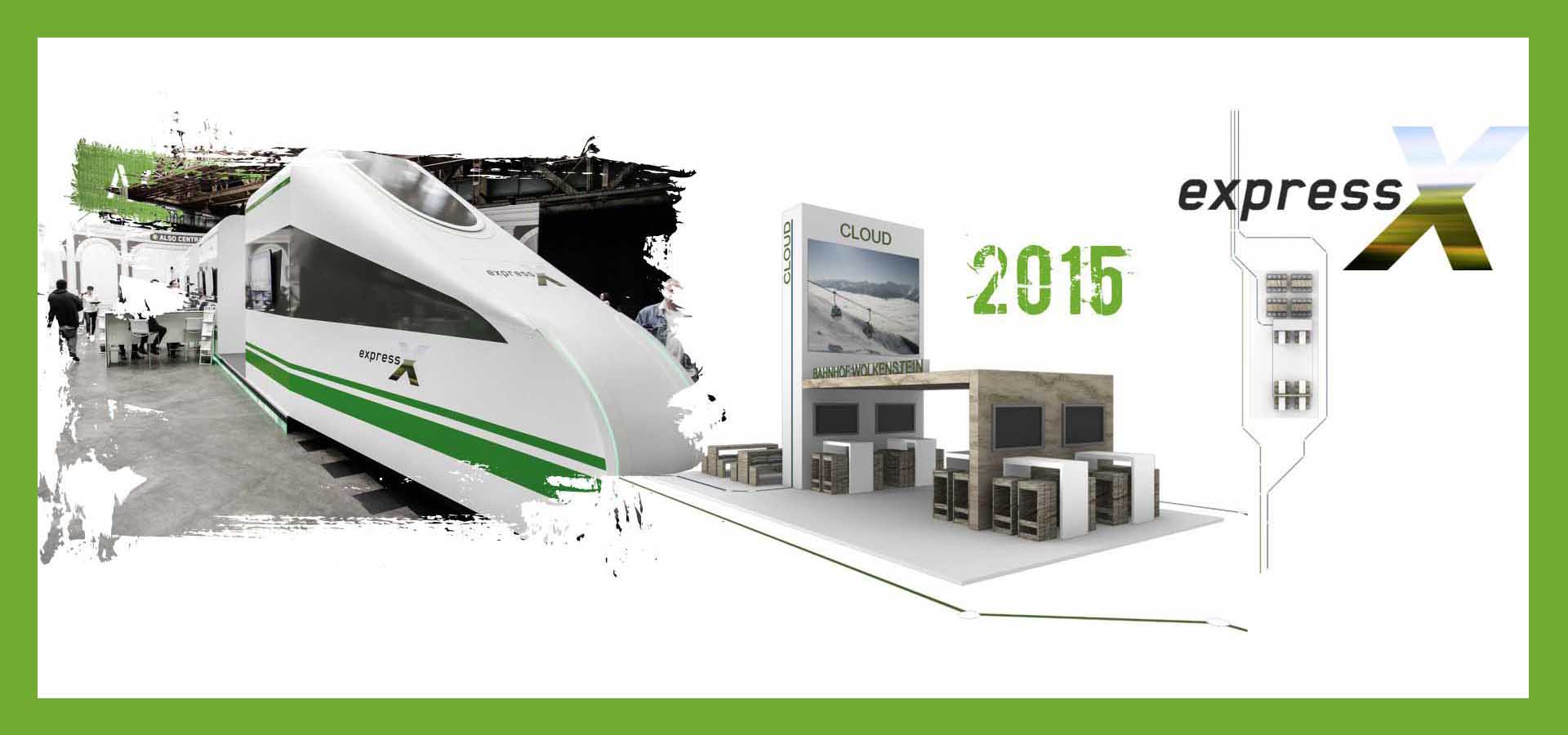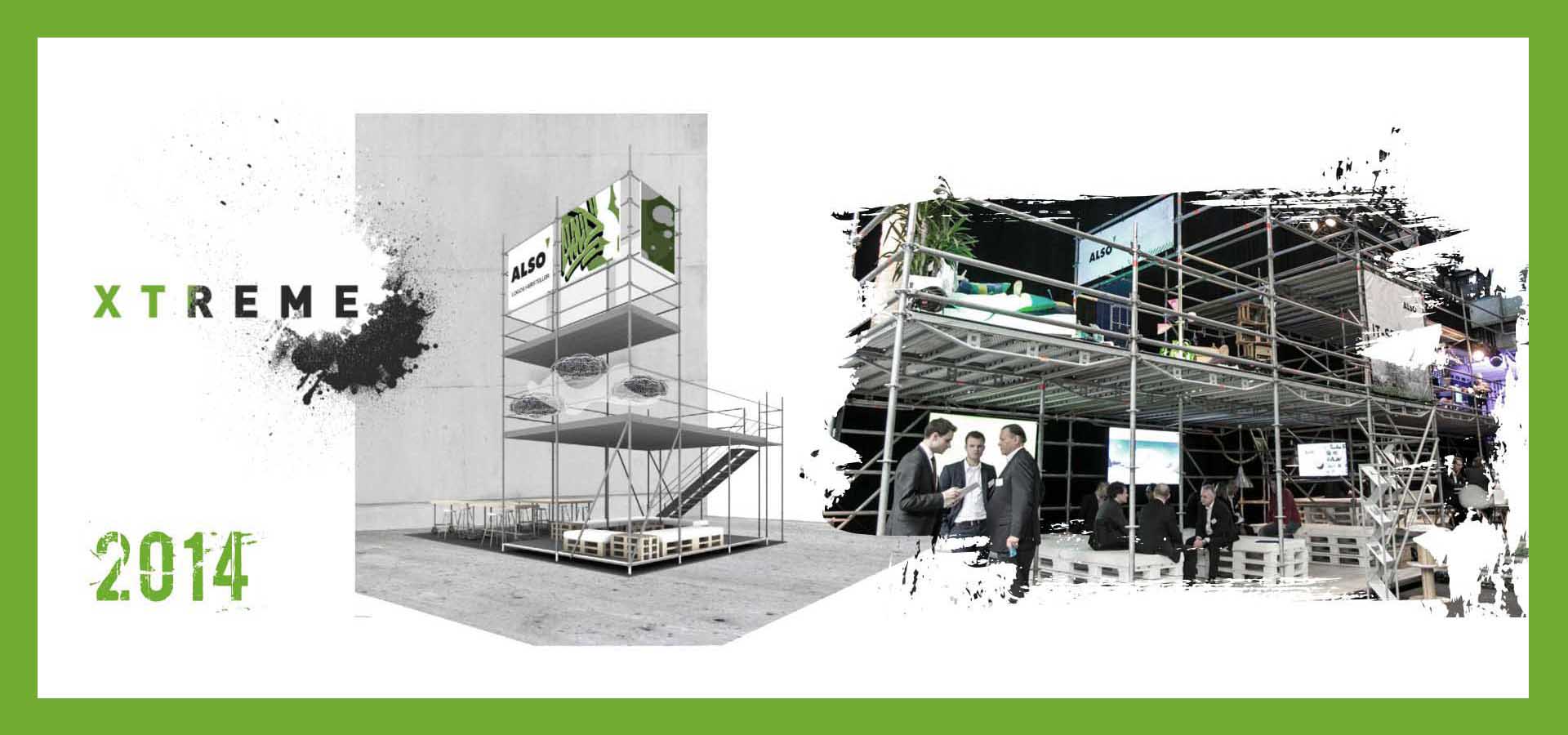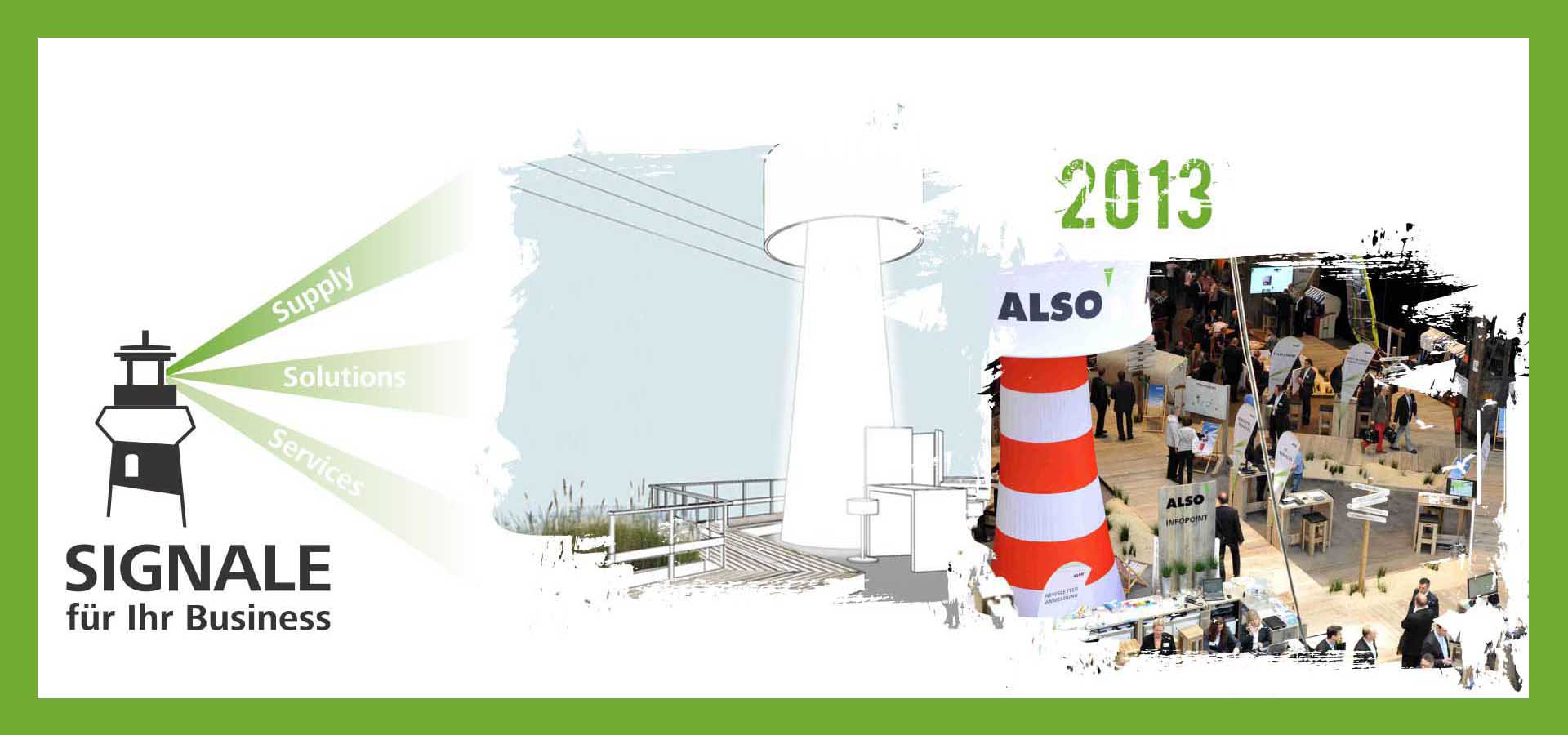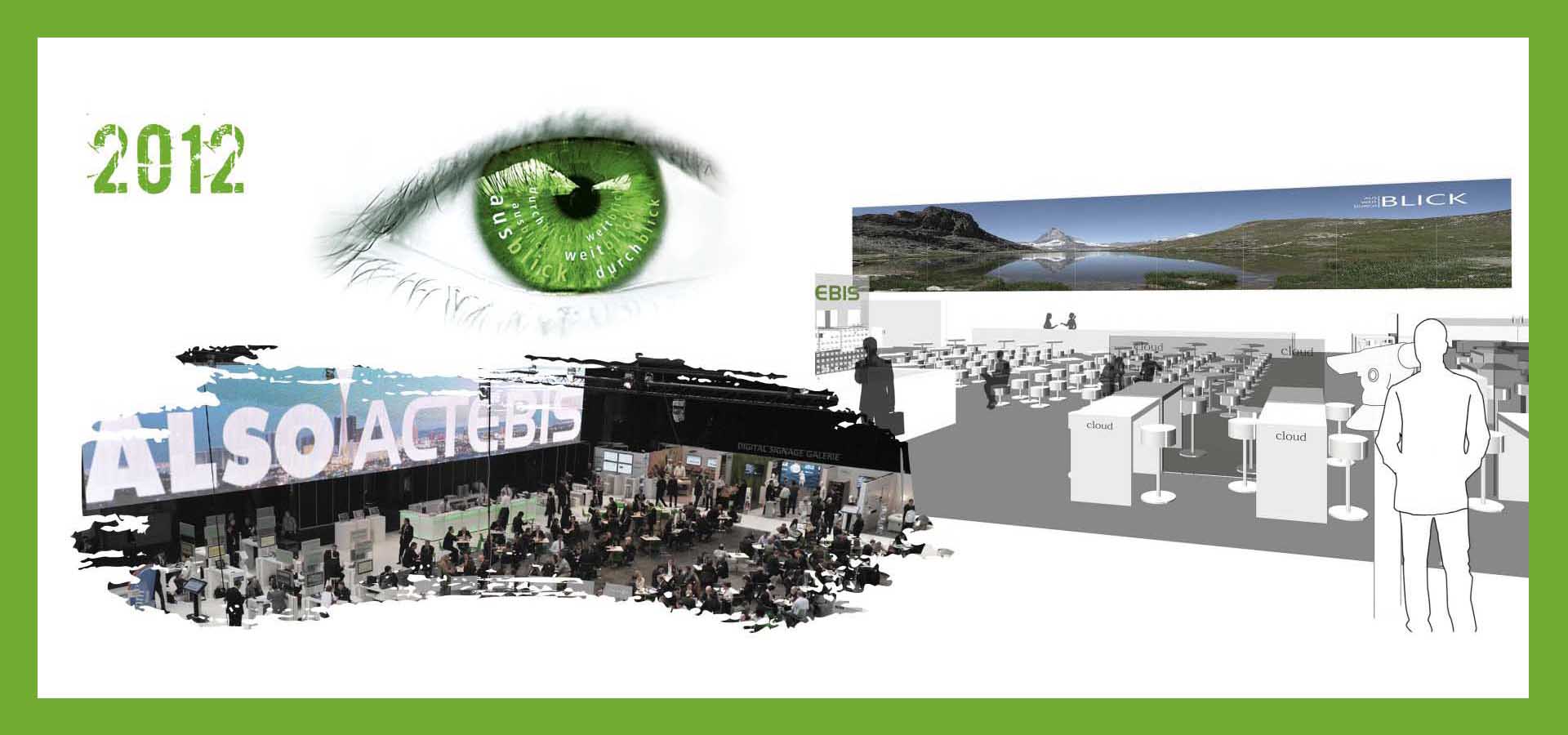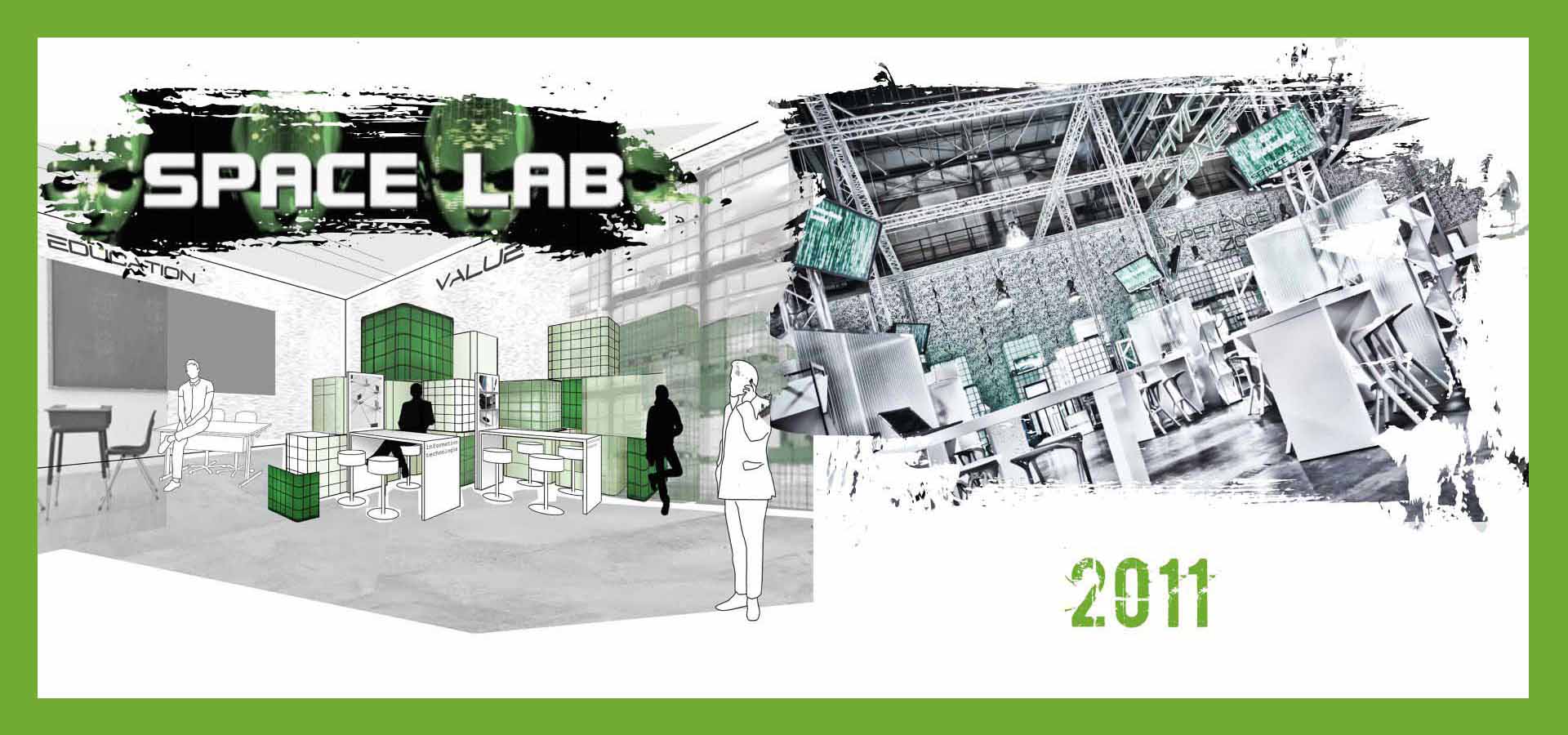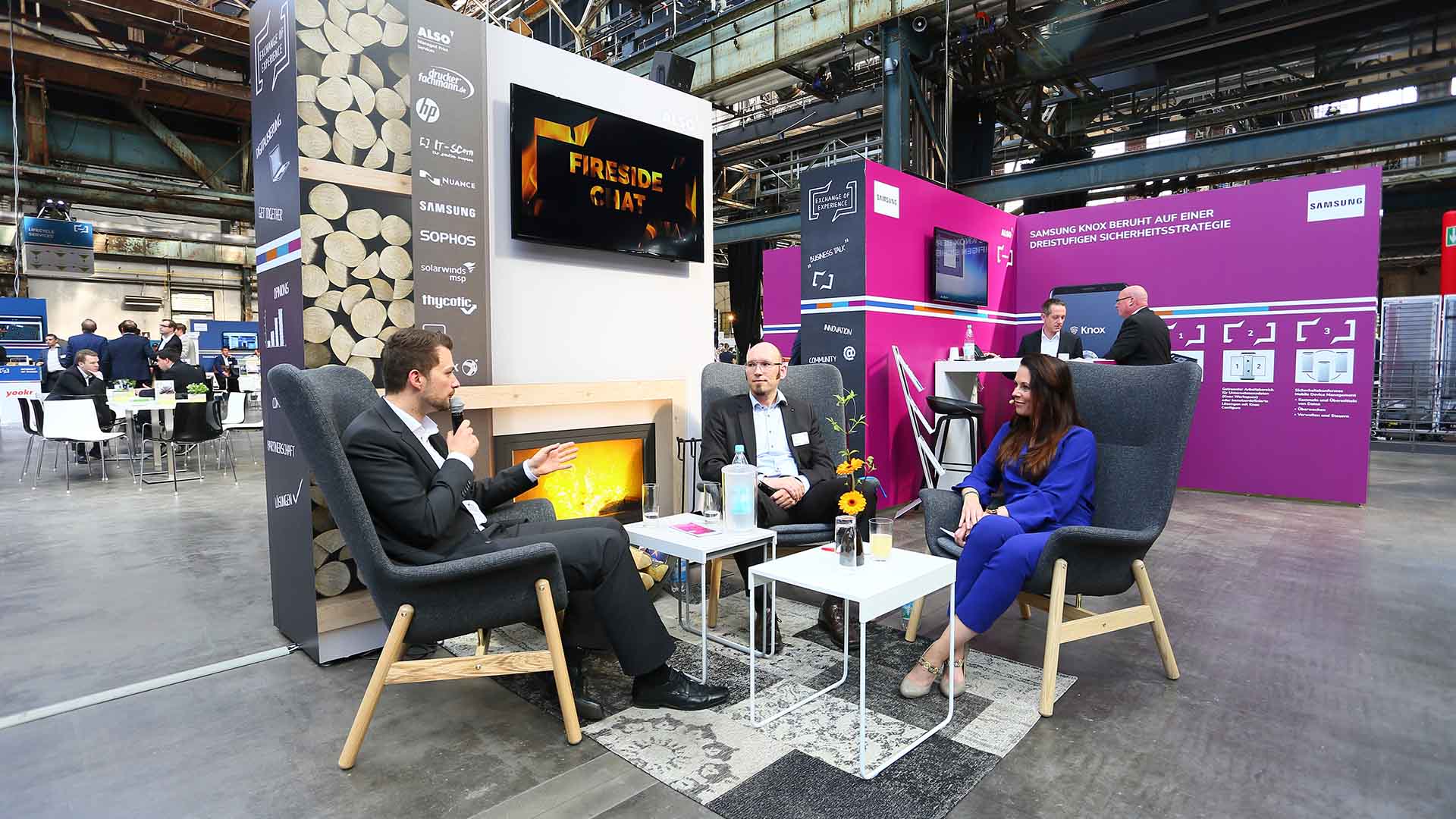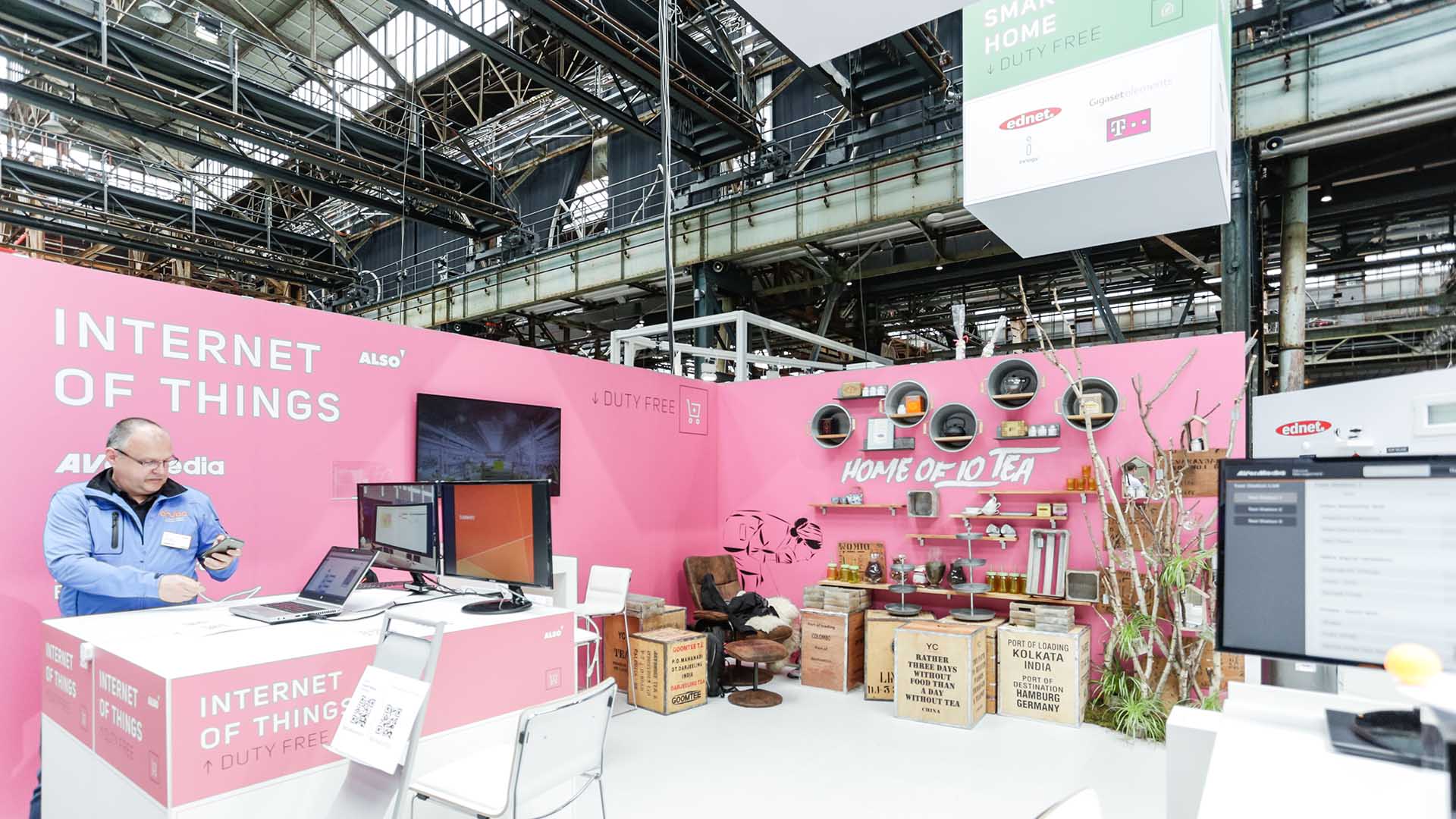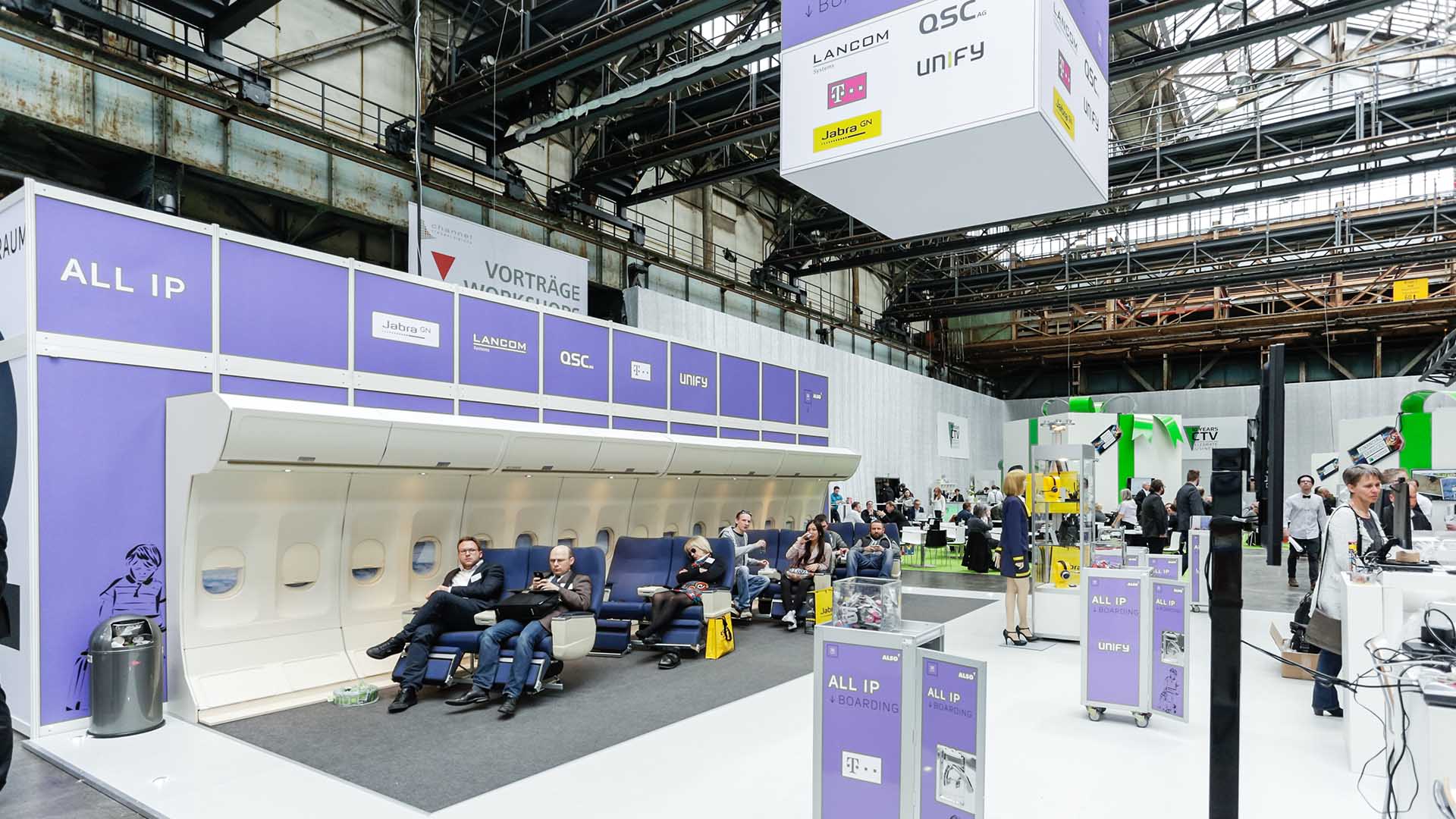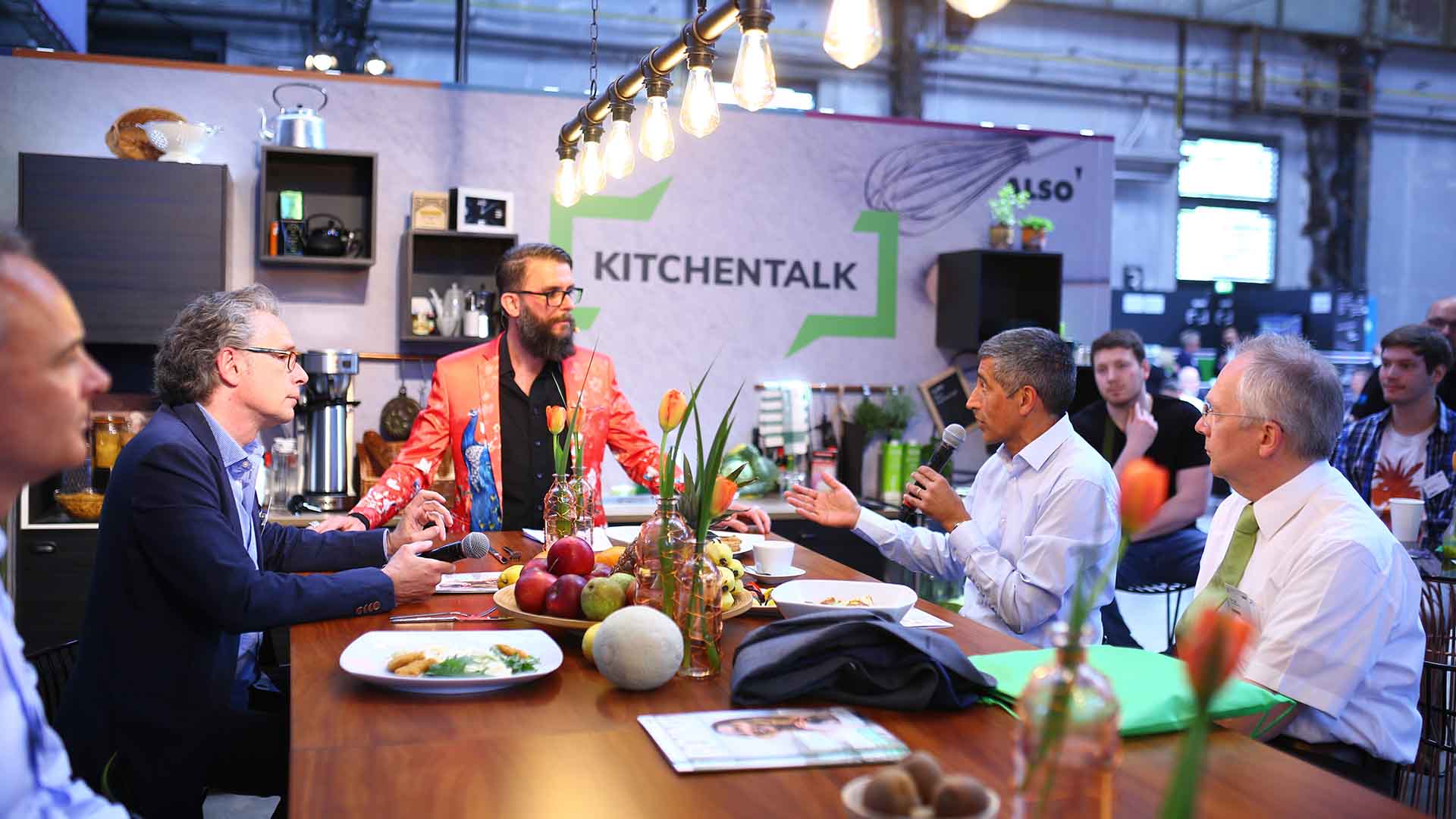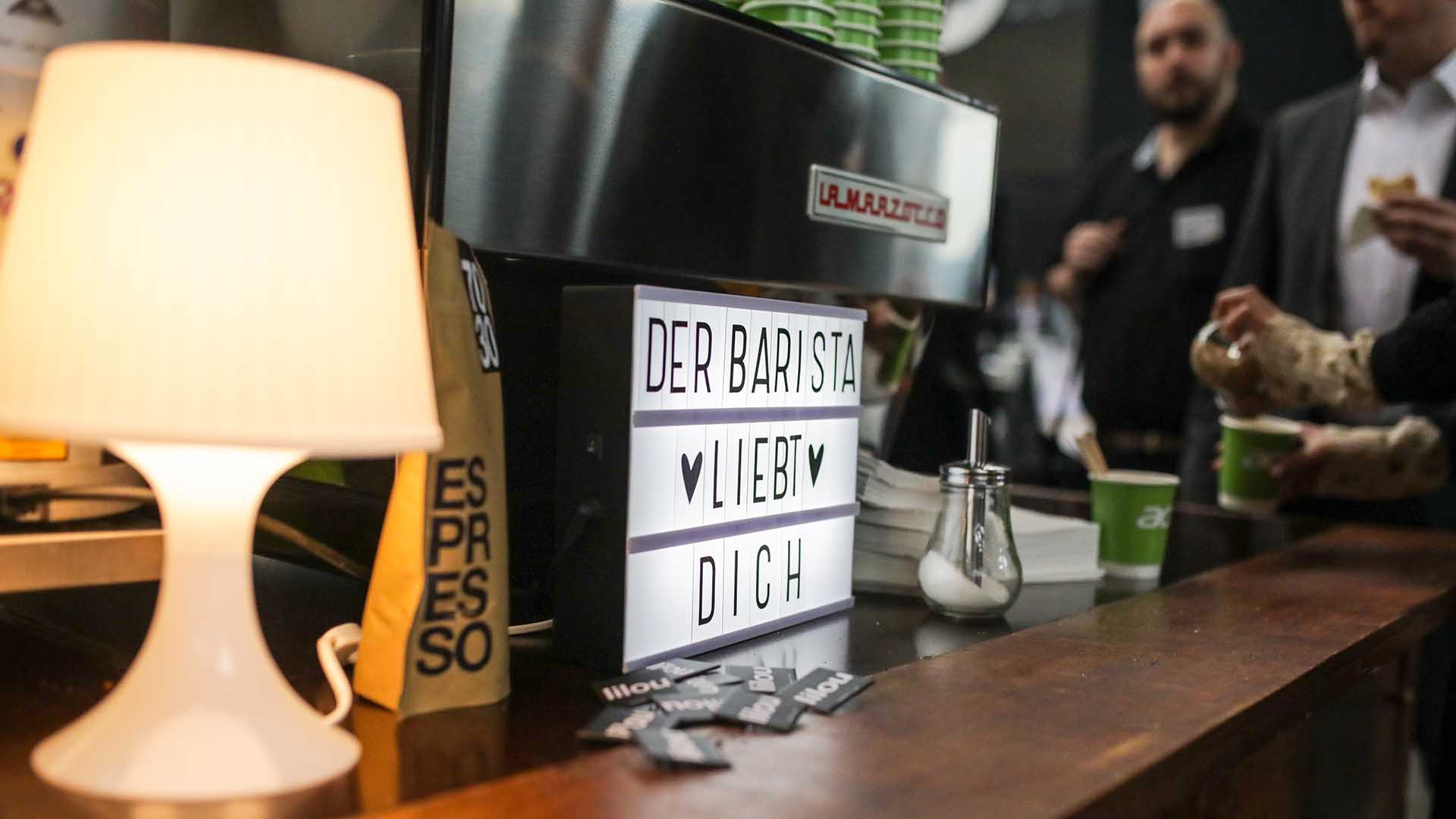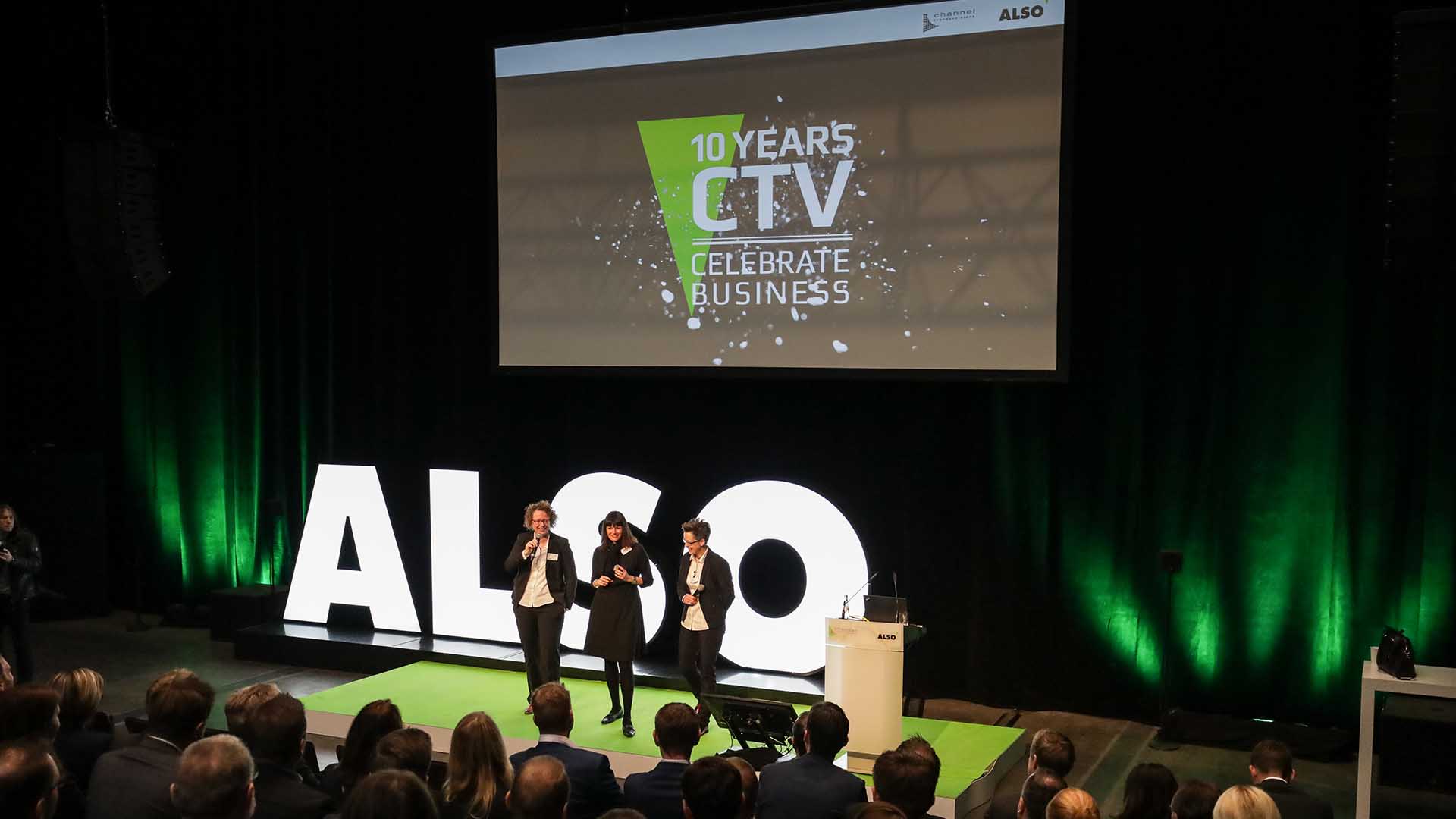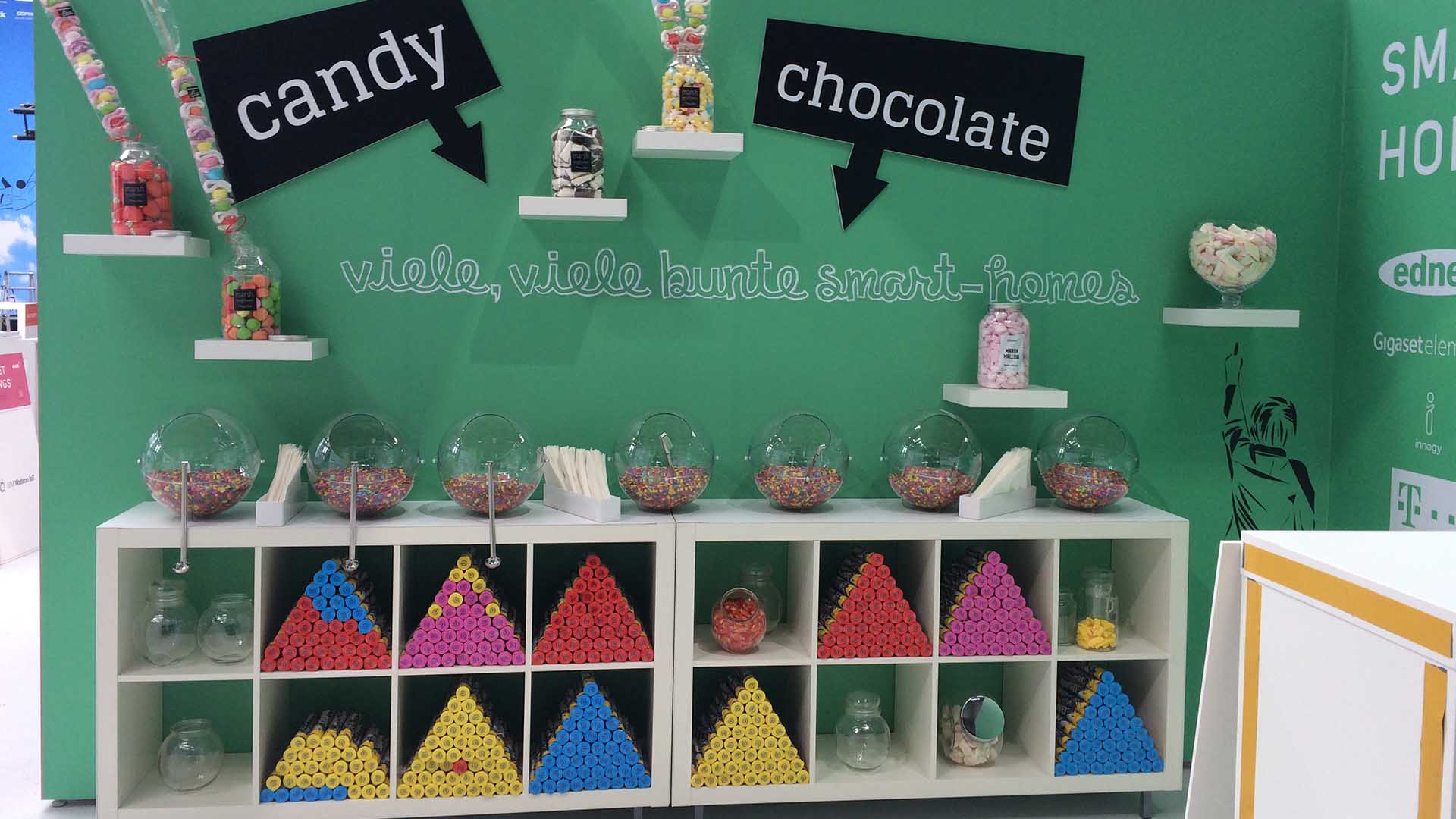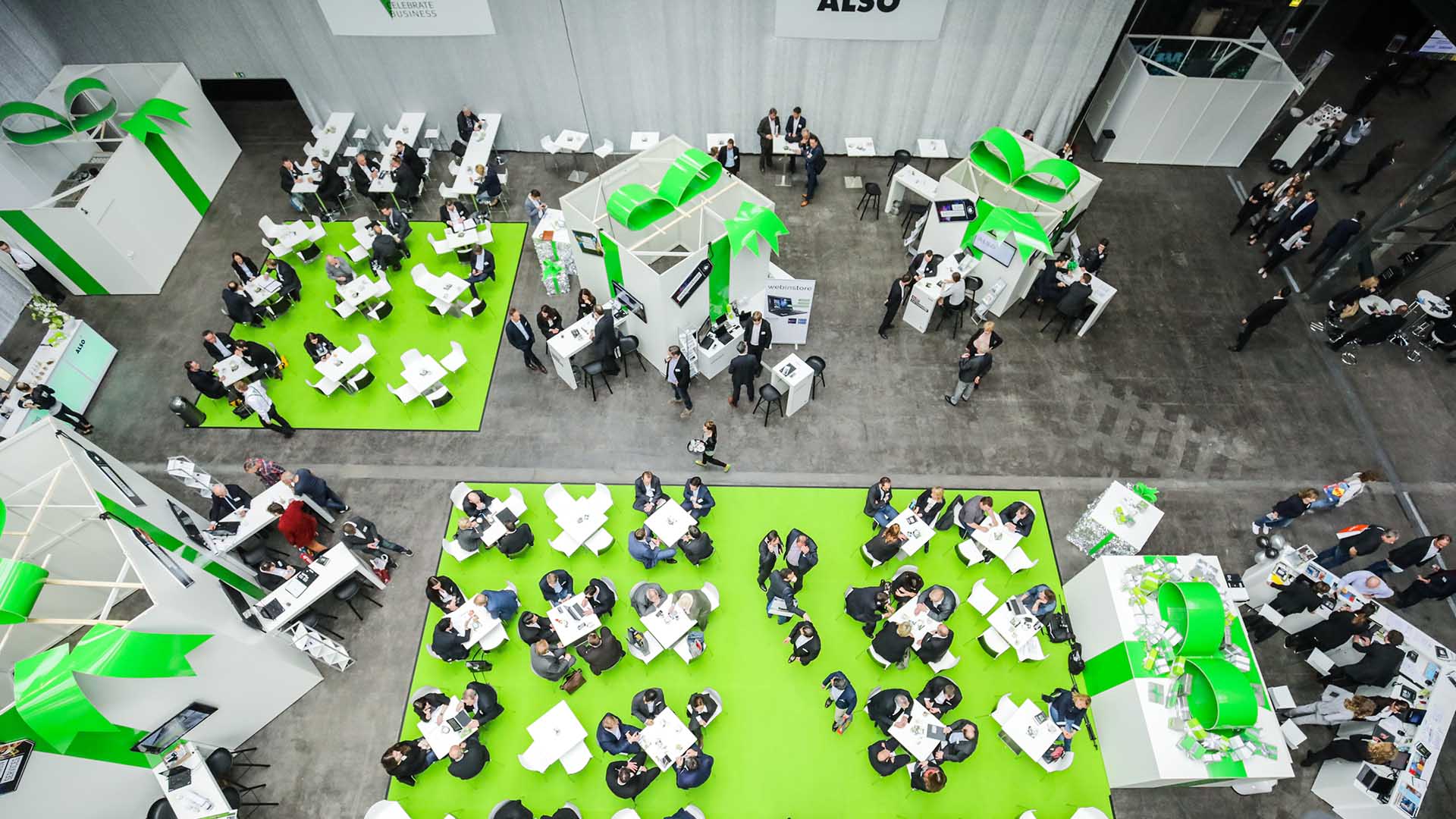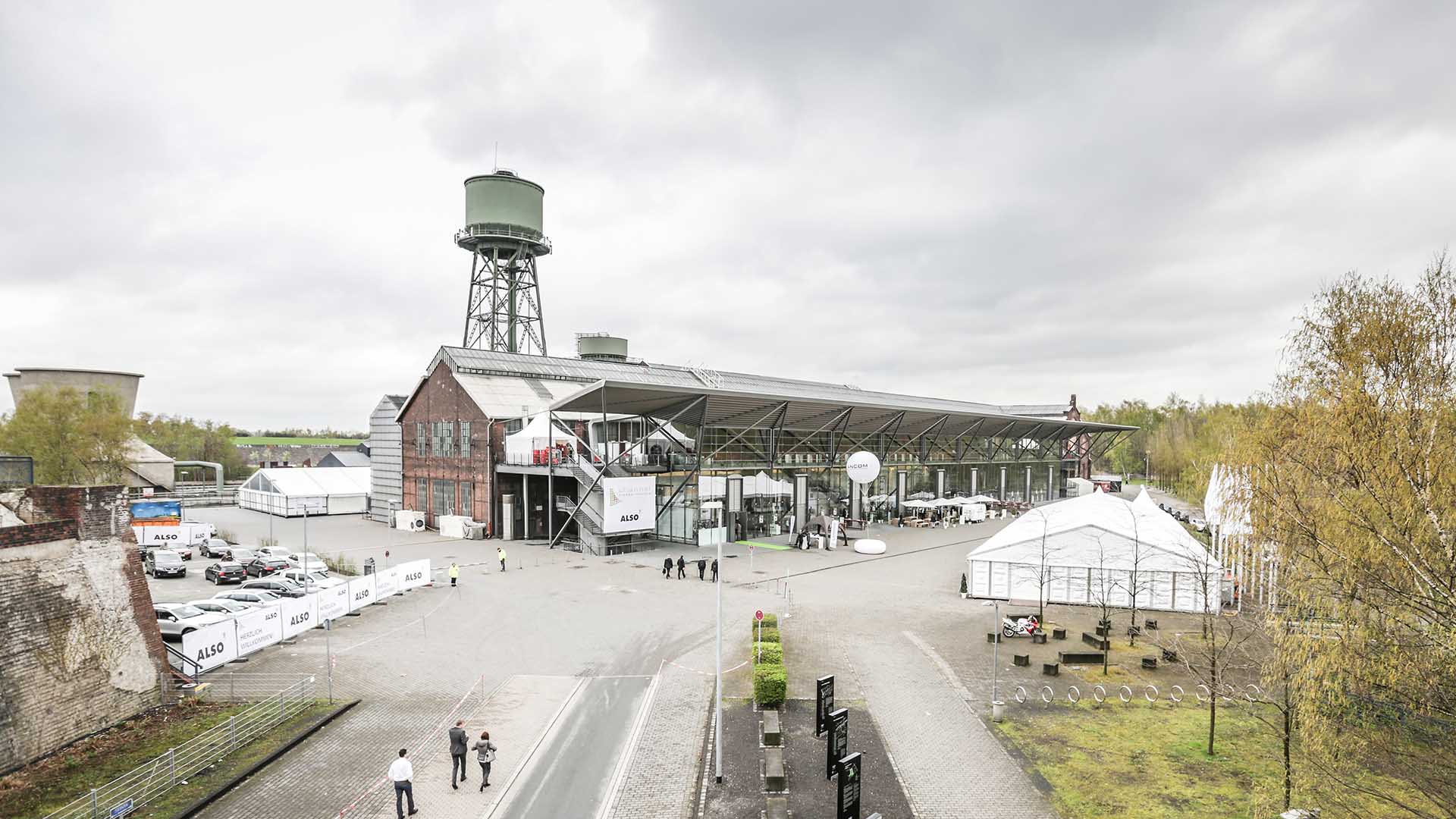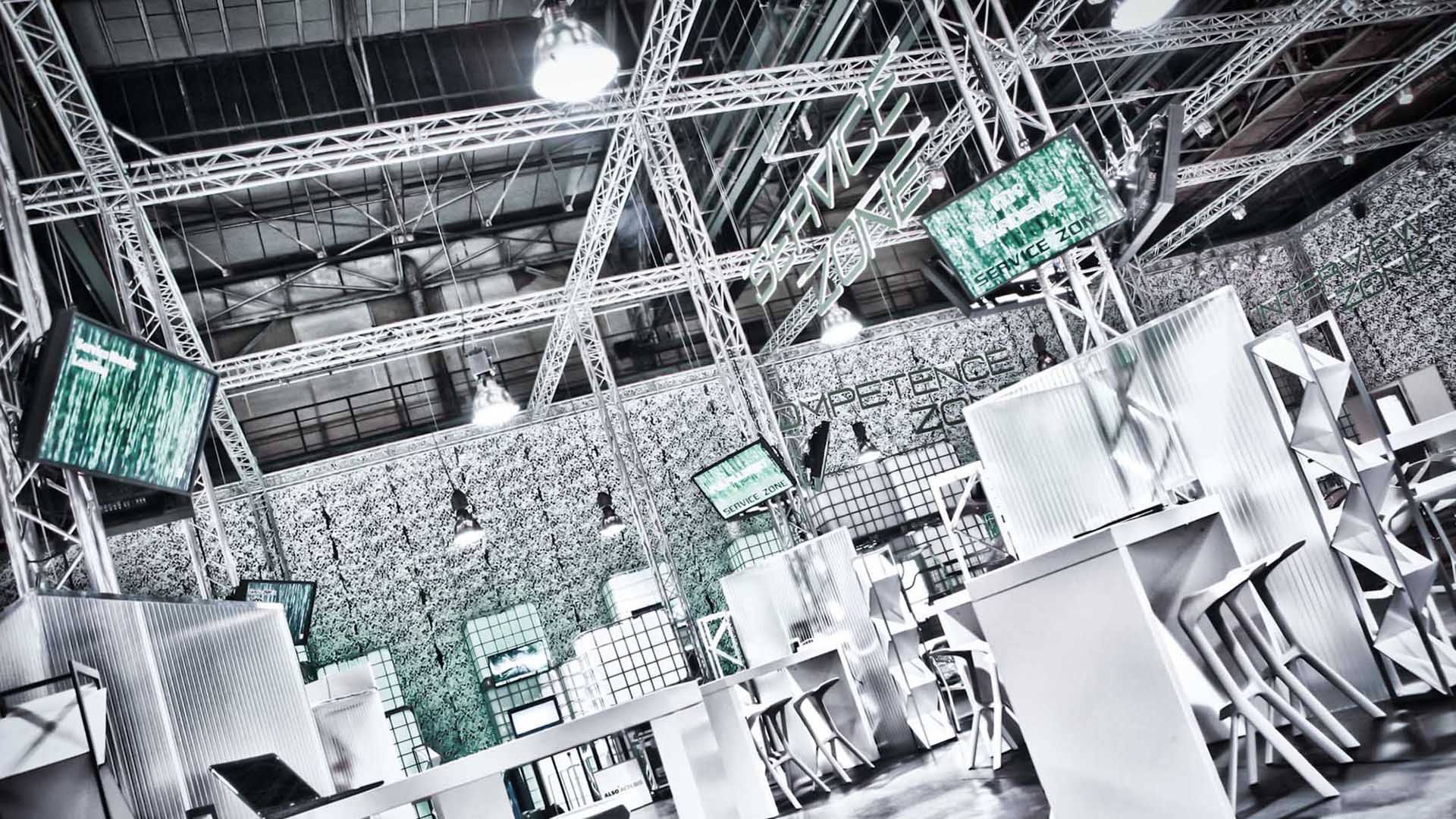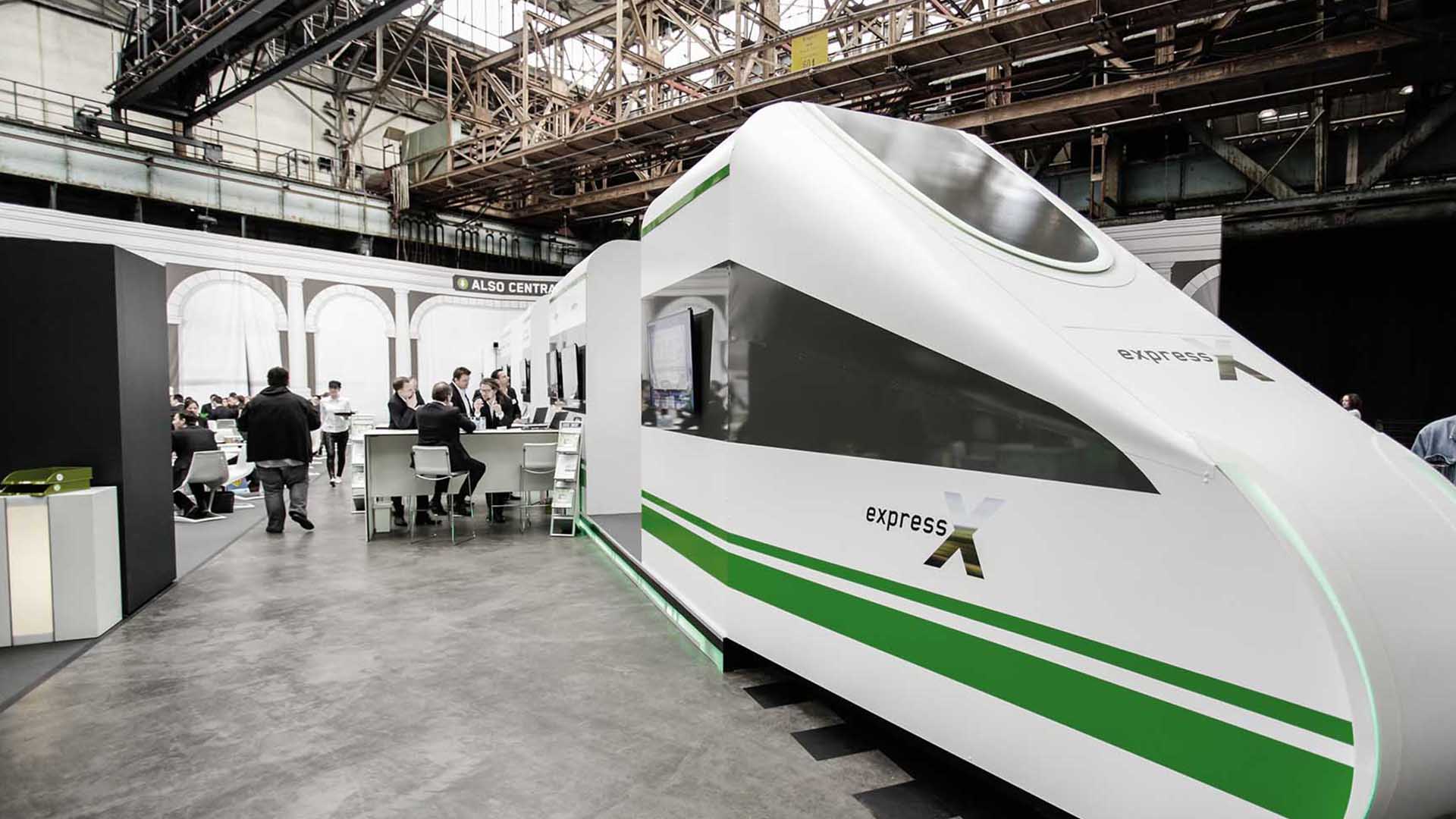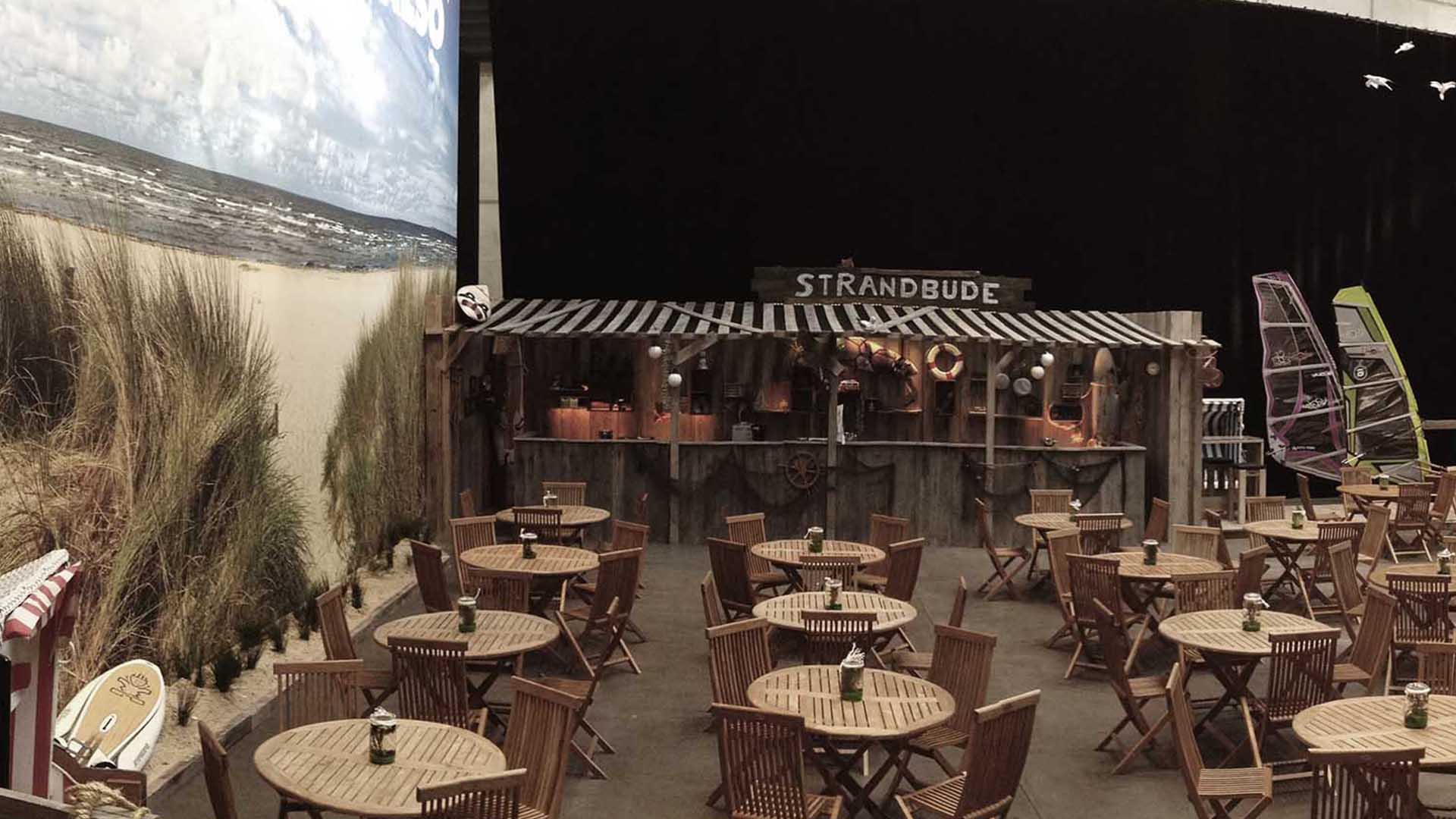 More pictures