Construction Industry Day
This year's Construction Industry Day took place under the motto [R]Evolution Bau 2030. We can look back on a very well attended event with around 1500 participants.
We would like to take this opportunity to thank all our sponsors, speakers and participants for their support. This year, too, we had a top-class political event with State Secretary Anne Katrin Bohle, Federal Minister Peter Altmaier, Federal Minister Hubertus Heil, Enak Ferlemann and Lothar Fehn Krestas.
STR8 Facts
1.500 participants
Berlin
plenum and exhibition
evening event
1 day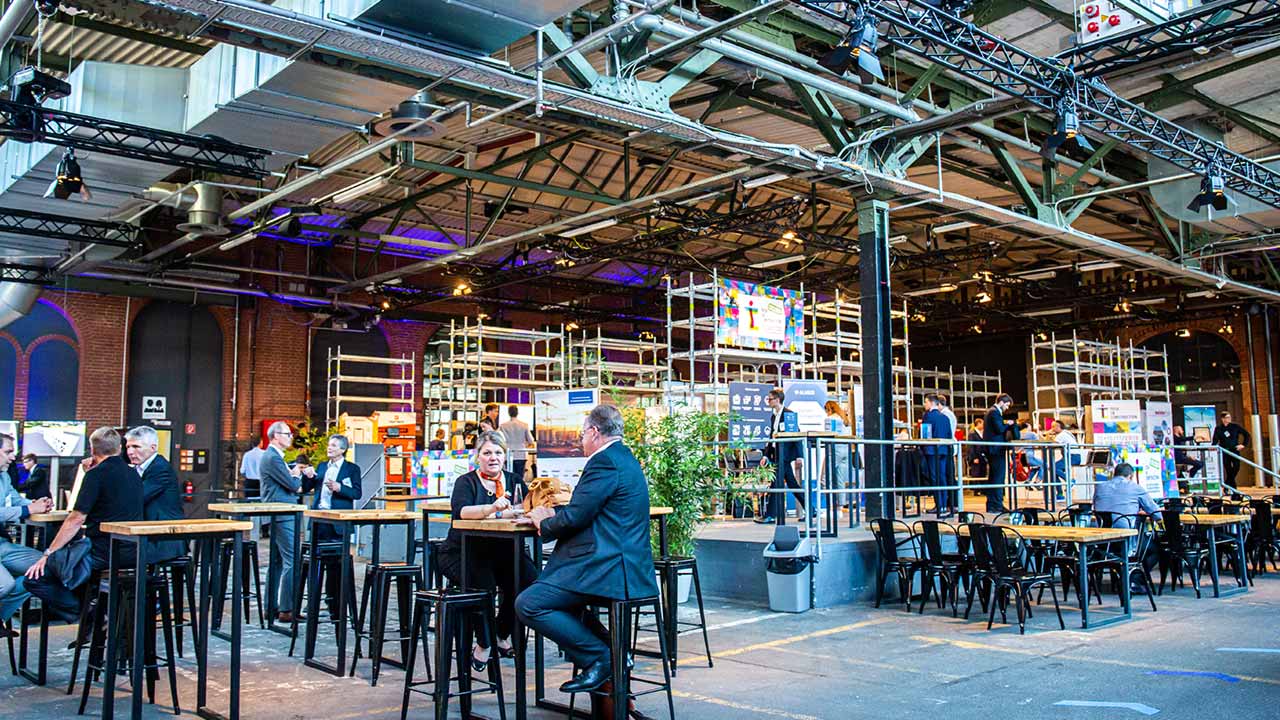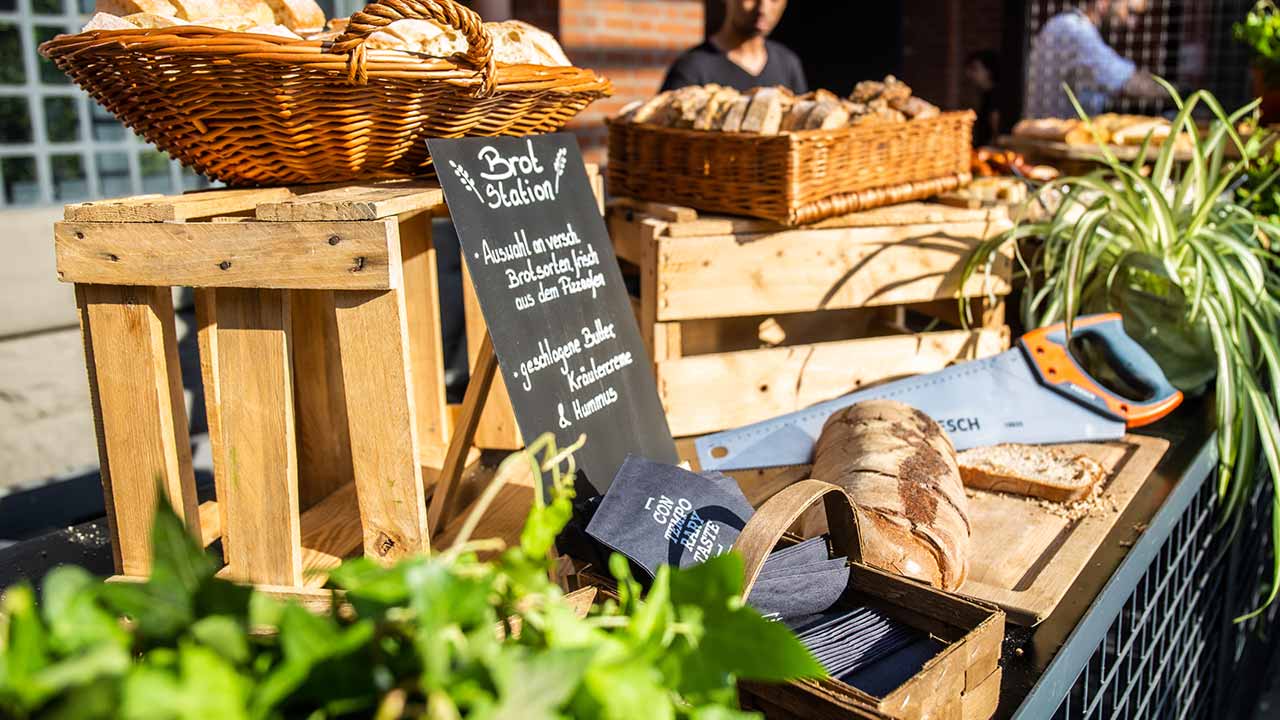 STR8 Focus
mainstage design & direction
sponsors management
event services
STR8 Special
kitchen-talk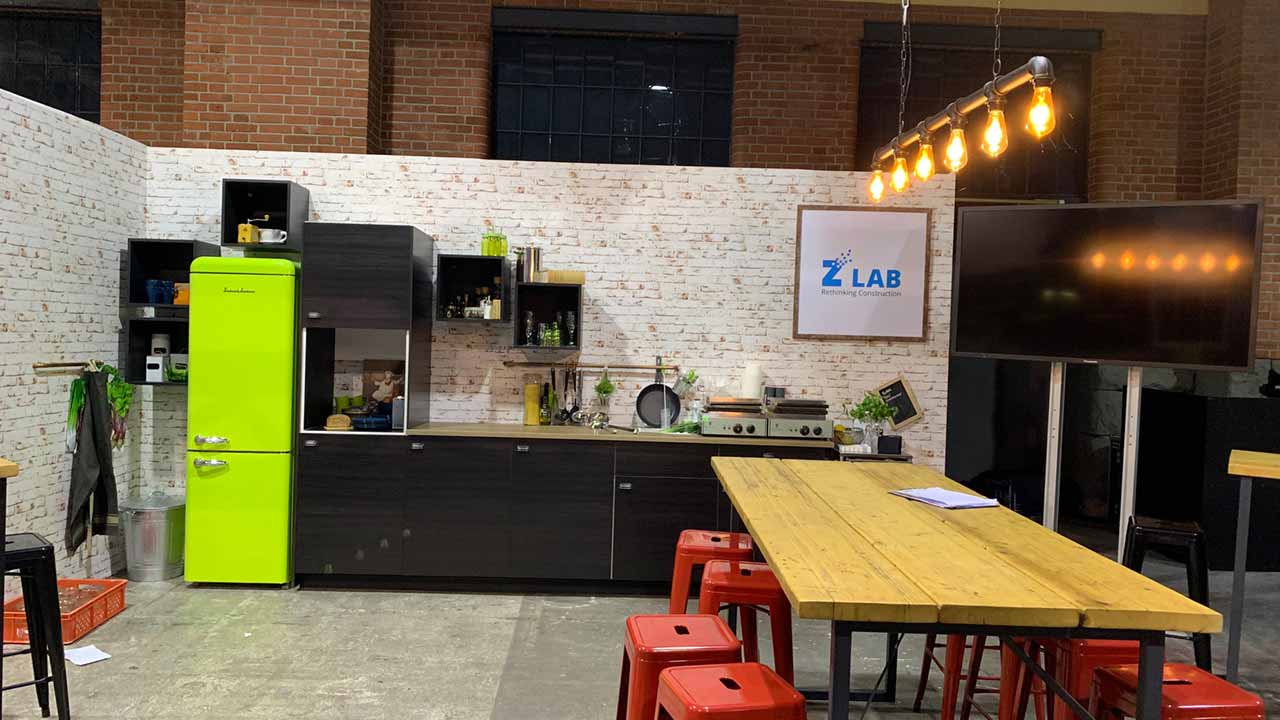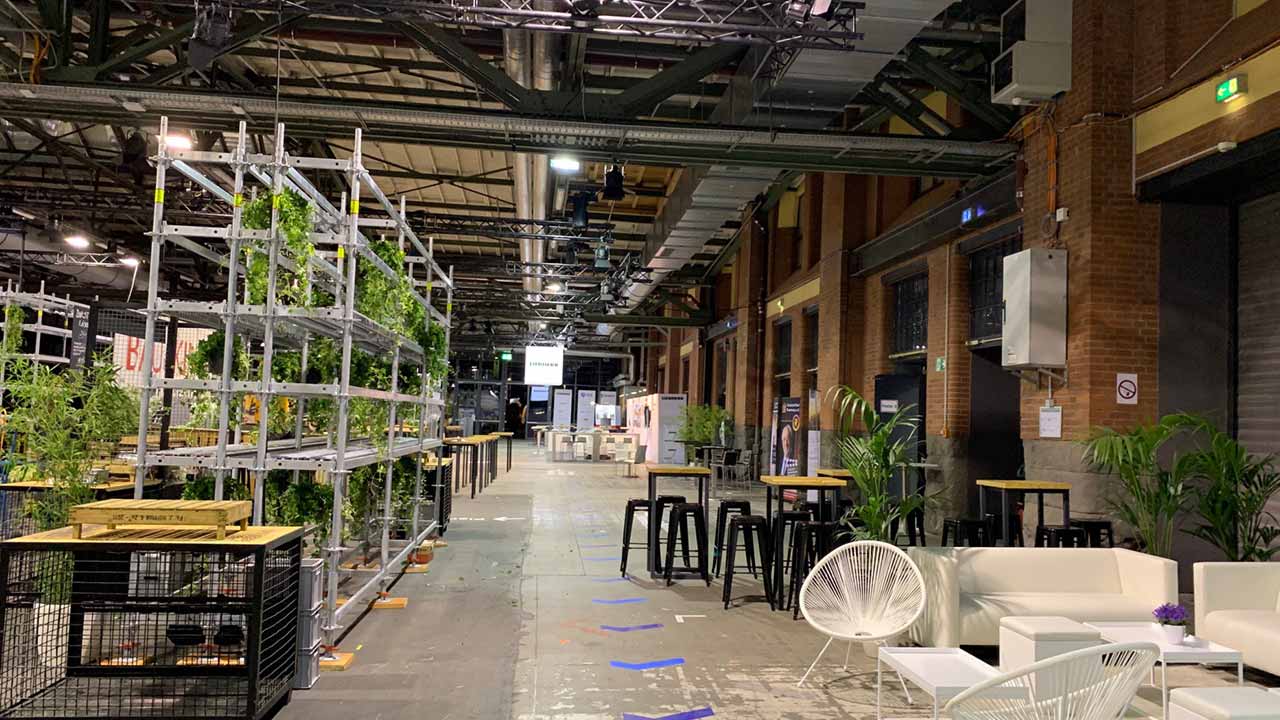 STR8 Factor
2 person core team
emotion event construction
More about this project