Preview
The tile Preview by Saint-Gobain Building Distribution Deutschland GmbH (SGBDD) has presented the newest international trends of this industry for the 13th time in a row this year. It took place before the world's leading tile fair "Cersaie".
STR8 Facts
1.700 people
Fulda
50 top exhibitors
3 evening event
3 days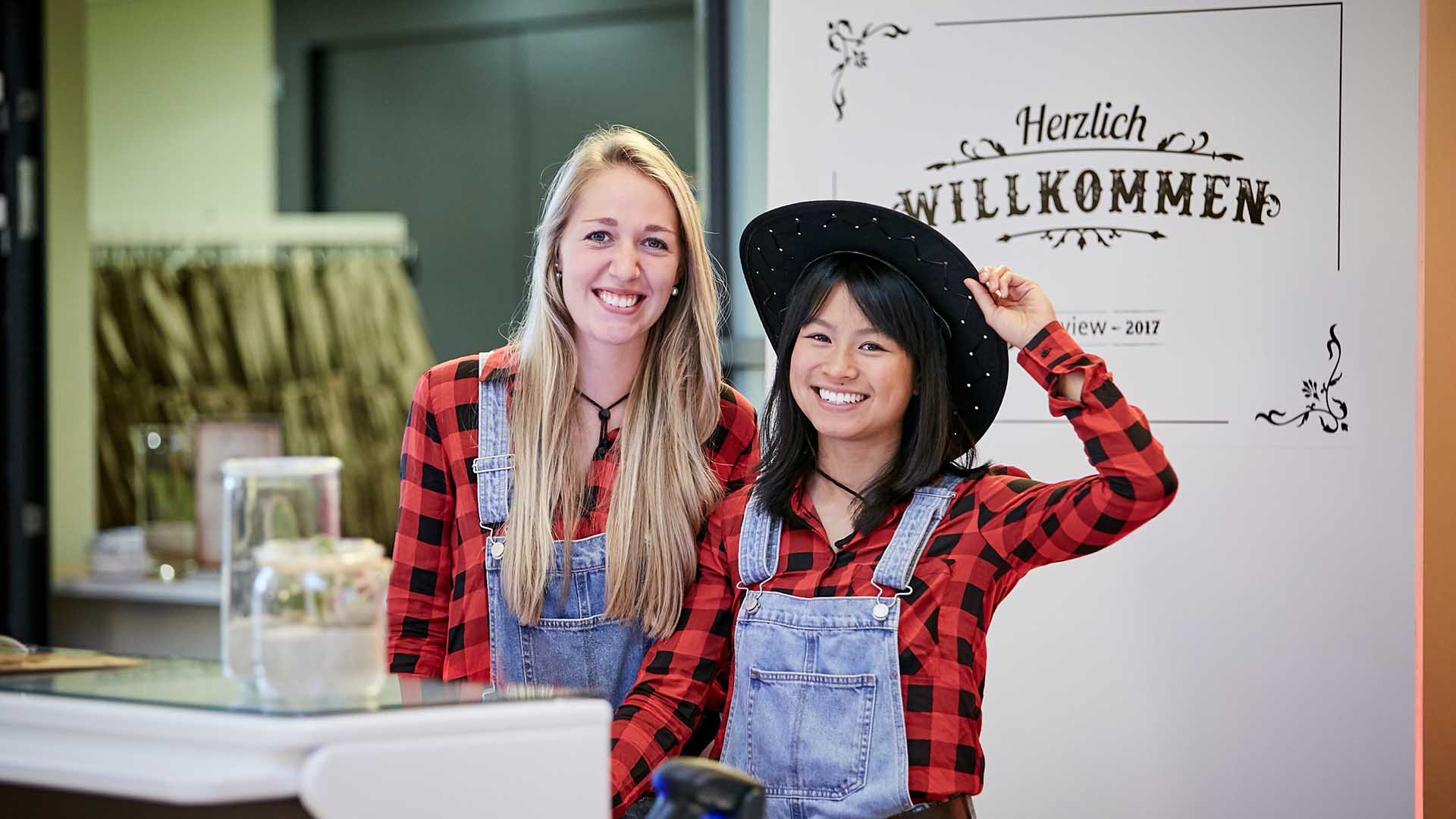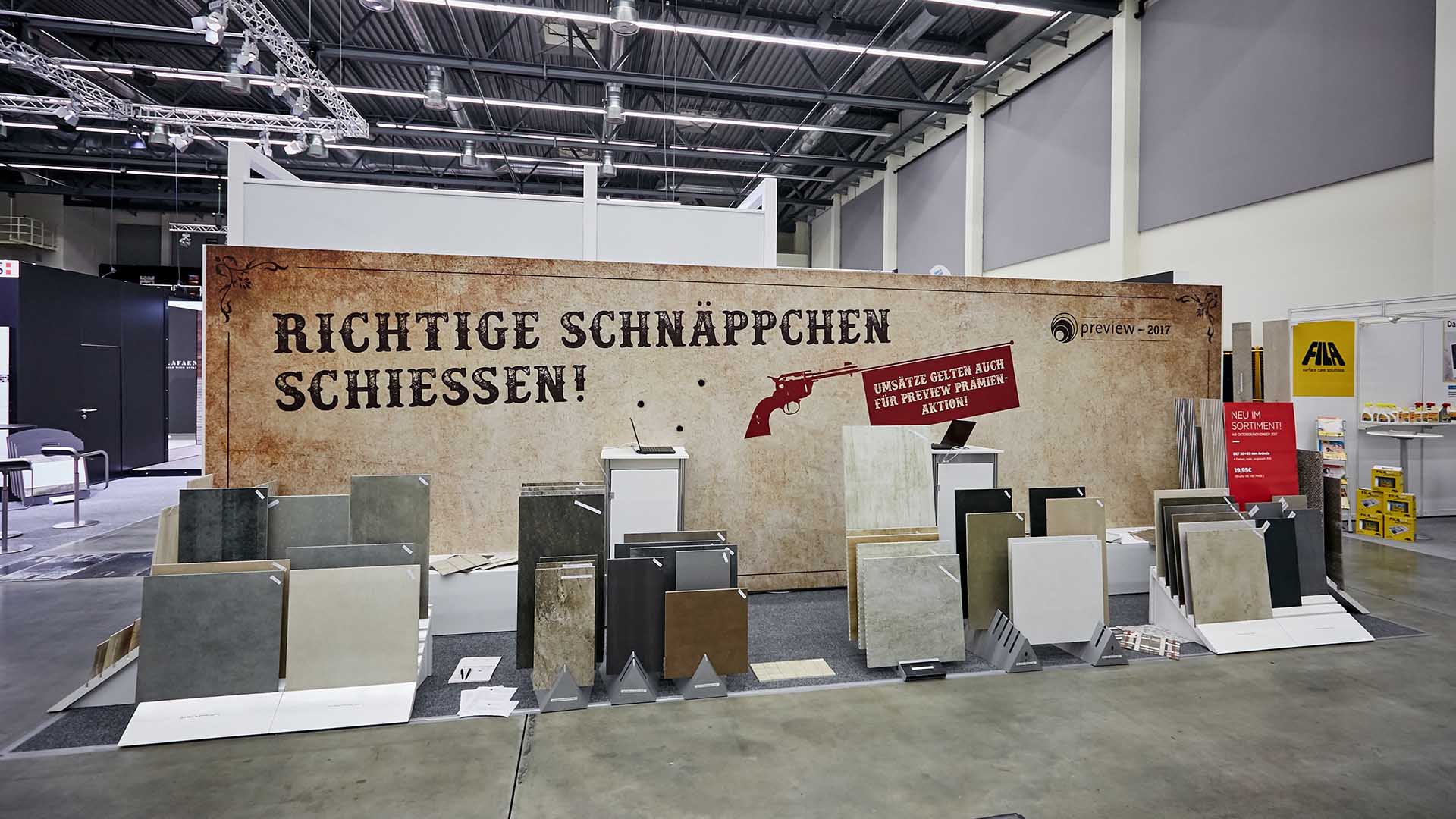 STR8 Focus
overall planning
exhibition planning
event construction based on motto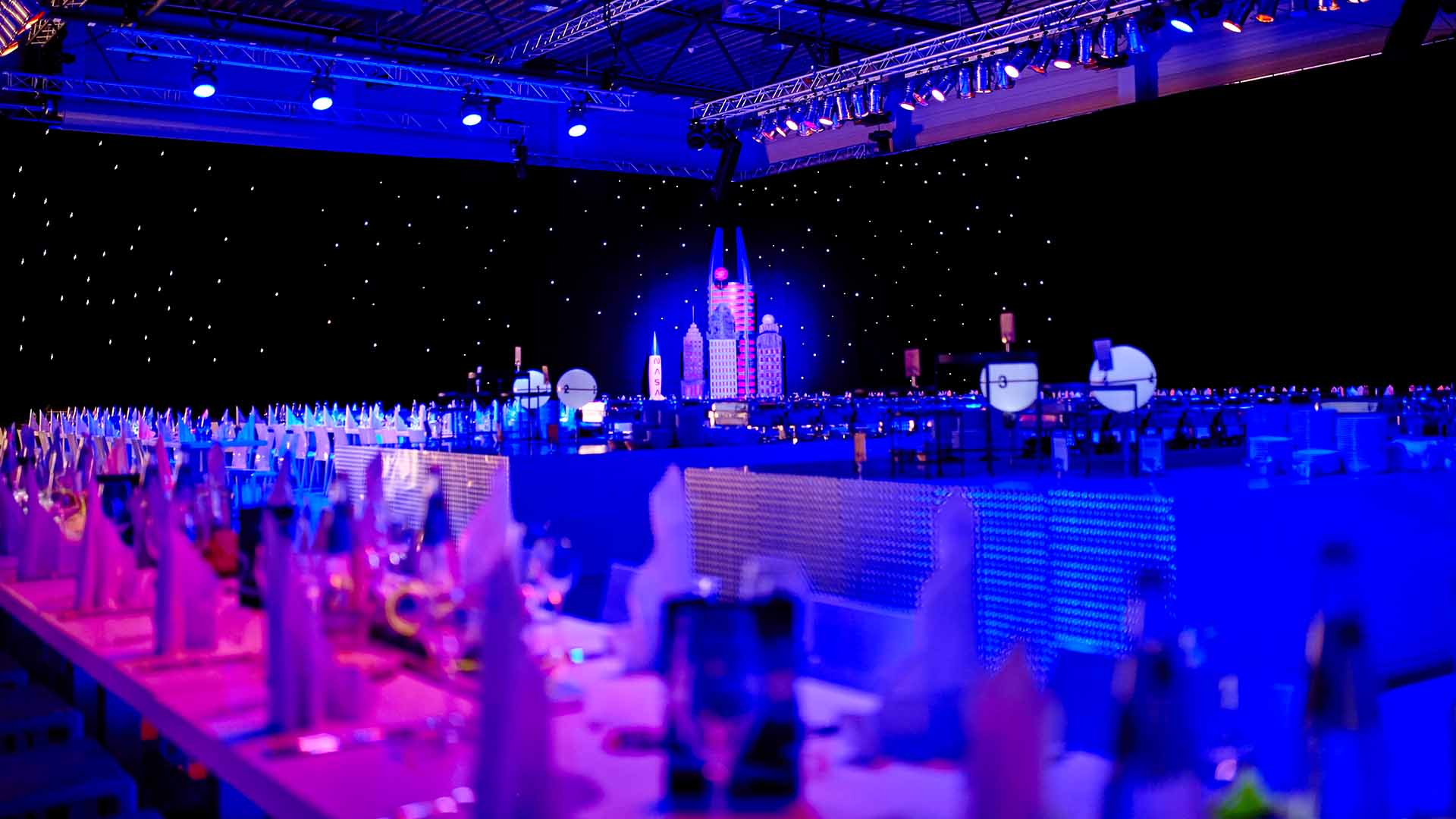 STR8 Factor
3 person core team
annually since 2008!
More about this project