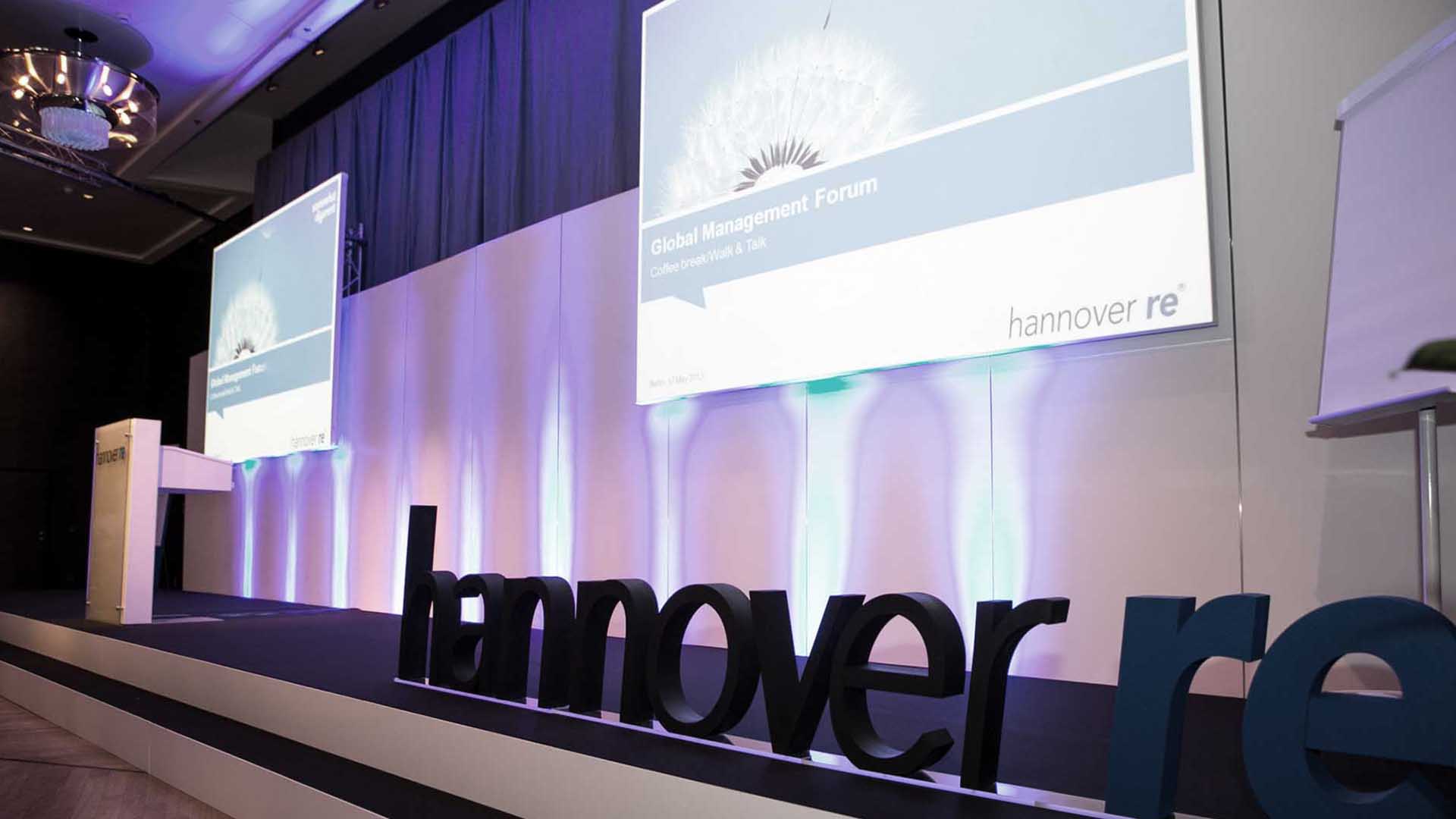 Global Management Forum
The Global Management Forum is a classic annual executive meeting for Hannover Rück to sensitize the management for current trends and future planning. An additional focus lies within team building actions which not only change in terms of locations but also in reinventing itself.
STR8 Facts
170 people
Würzburg / Heidelberg / Berlin
workshops
team building
2 evening events
3 days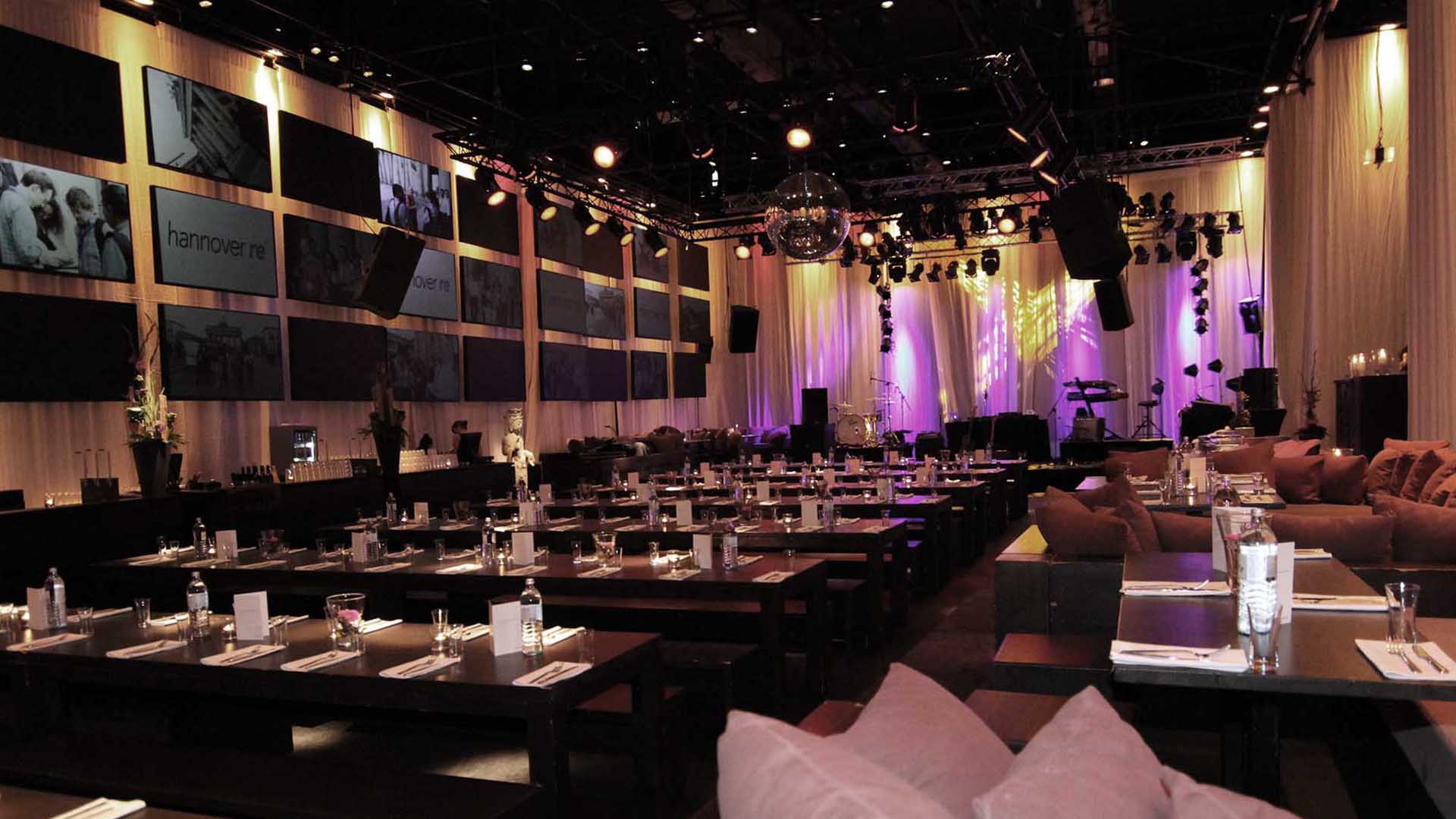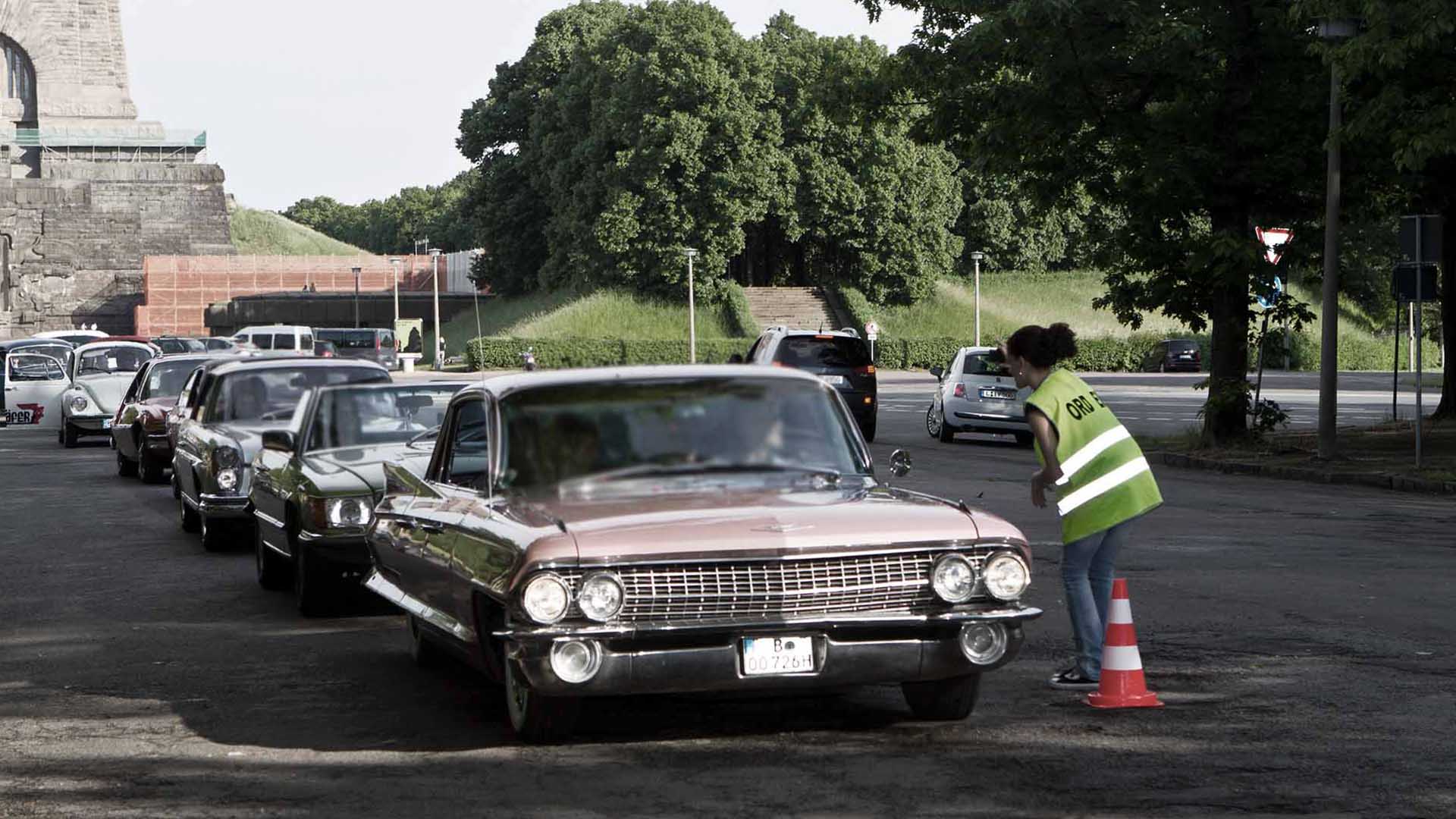 STR8 Focus
overall planning and realization
conception of team building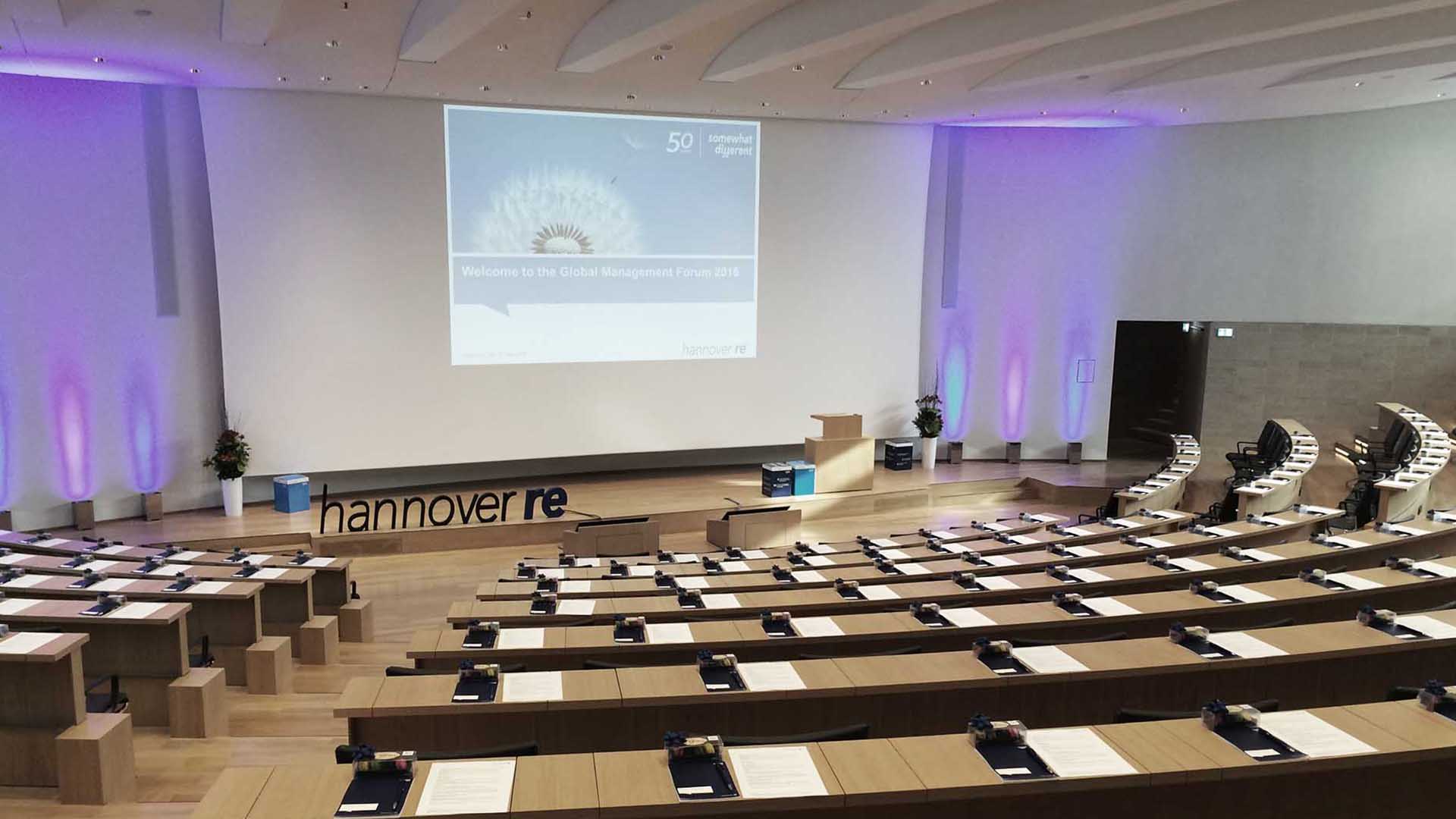 STR8 Factor
2 person core team
annually since 2010!
More about this project